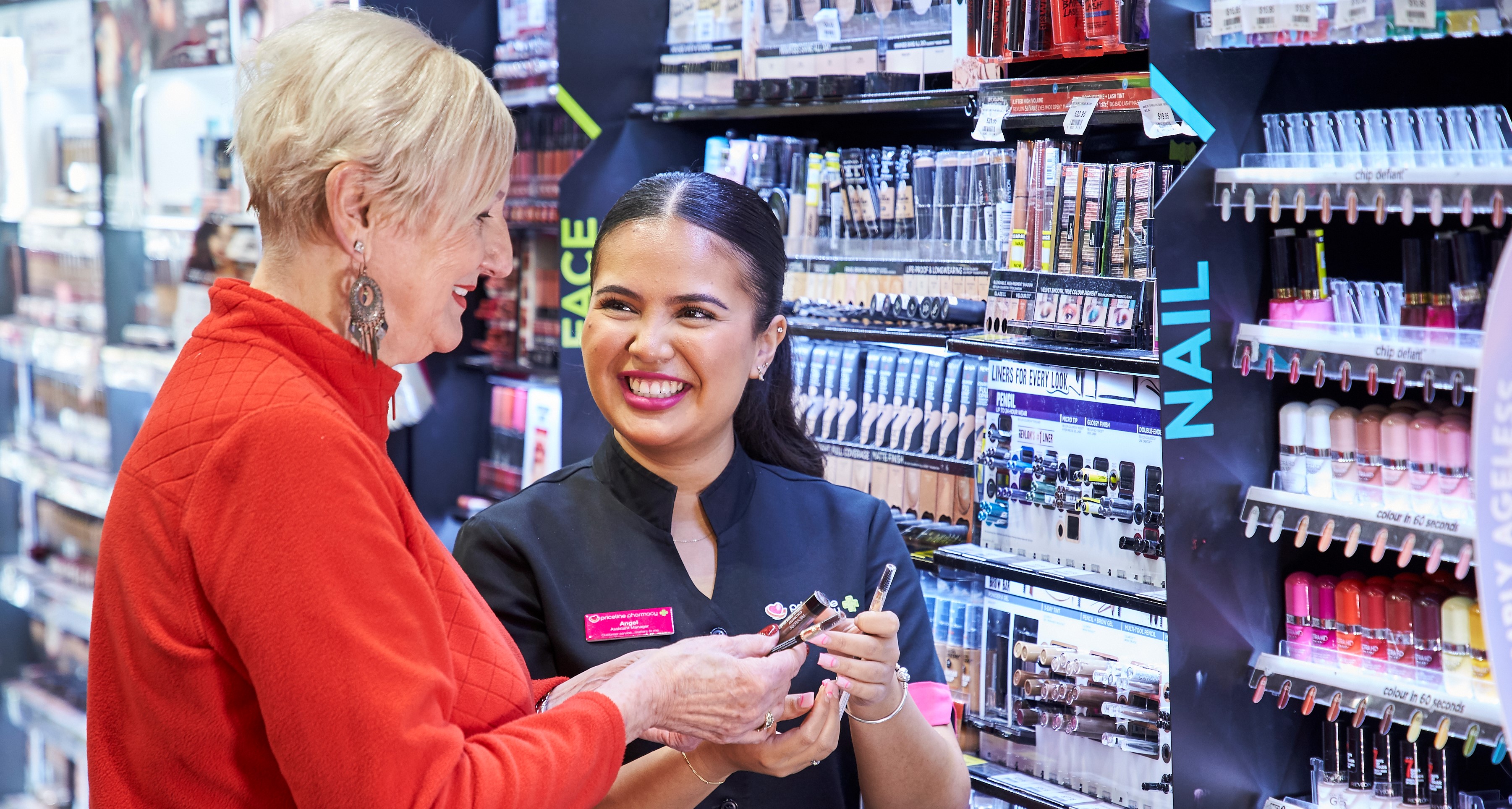 Wesfarmers Health acknowledges the strong correlation between sustainability performance and financial performance.
Effectively managing material sustainability risks and opportunities drives improved operational and financial excellence, as they ultimately equate to improved operational efficiency and the mitigation of enterprise risks. Wesfarmers Health used its first full financial year in the Wesfarmers Group to identifying its material sustainability issues and to understand its baseline performance to manage sustainability effectively into the future.

As a business focused on the protection and enhancement of wellbeing, Wesfarmers Health believes in enriching life for its team members and the community. Wesfarmers Health expresses the enriching life principle in many ways, including through its care for team members, the community and the natural environment. By enriching the communities and the natural environment, Wesfarmers Health in turn, enriches people's lives.

Wesfarmers Health's pharmacy wholesale business, Australian Pharmaceutical Industries (API), underpins the Australian Government's National Medicines Policy – ensuring equitable, affordable medicines across Australia in a timely manner. In the 2023 financial year, API delivered more than 130 million pharmaceutical benefit scheme medicines and more than 303 million units overall.

As the global community becomes increasingly focused on the importance of acting in a sustainable manner and taking joint responsibility for sustainability, Wesfarmers Health sees it as its responsibility to be a part of this collective endeavour. Its stakeholders expect this, and Wesfarmers Health expects it of itself.

The following information outlines some of the sustainability issues that Wesfarmers Health and its stakeholders have identified as most material to the operating performance of the business.