Blackwoods launches new ethical sourcing protocols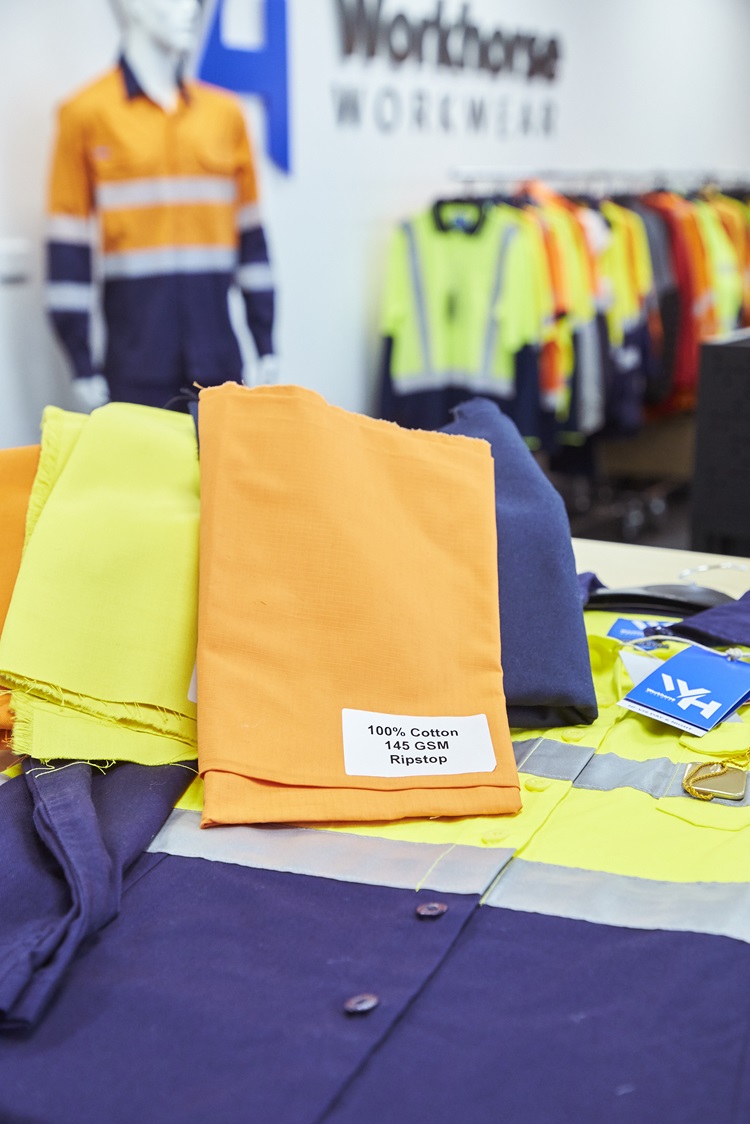 Blackwoods has launched new sourcing protocols after identifying through its annual materiality process, customer feedback and internal risk reviews the need to expand its ethical sourcing due diligence program beyond goods for resale.
To build a foundation for the new protocols, Blackwoods mapped its raw material profile and associated risks, taking into consideration the following key elements:
product range
country of origin
traceability
environmental impact
relevant regulatory requirements.
From this, Blackwoods selected strategic raw materials — cotton, wood and certain minerals, that are widely used across its own-brand range.
To further assess the risks associated with these raw materials and identify potential social and environmental impacts, Blackwoods aligned its protocols to industry frameworks and standards, including the Responsible Mineral Initiative (RMI) assurance program, the Forest Stewardship Council® (FSC) and the Organization for Economic Cooperation and Development (OECD) due diligence guidance for responsible supply chains.
Blackwoods developed a pre-screening process for supply chains of cotton, wood and certain minerals, and elevated internal protocols to include more frequent assessments that will lead to improved transparency and mitigate any foreseeable risks within the supply chain.
Cotton represents approximately 20 per cent of the Blackwoods own-brand sales, with the textile being used within its apparel and hand protection range. As part of the cotton traceability project, Blackwoods launched a survey to suppliers to collect information about the supply chain involved in the production of cotton-based products.
After mapping this data, Blackwoods established that its virgin cotton sources do not originate from high-risk countries/regions. The business will continue to monitor the cotton supply chain through supplier assessments and annual internal audits to ensure transparency and further table discussions on potentially progressing to a more sustainable value chain.
As Blackwoods evolves its Ethical Sourcing Program, the business will consider how international and national brand supply partners can also be engaged to collaborate on ethical and sustainable business practices.
Blackwoods' preferred material due diligence program demonstrates its ongoing commitment to ethical and sustainable business practices. By proactively identifying and addressing potential risks in the early stages of own-brand product development projects, Blackwoods is taking positive steps to enable a more transparent supply chain and responsibly manage higher-risk raw materials.