Kmart Group comprises Kmart and Target and operates 449 stores across Australia and New Zealand, employing around 50,000 team members in Australia, New Zealand and key sourcing markets.

Kmart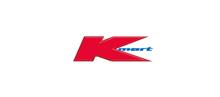 Kmart was established in 1969, with the opening of its first store in Burwood, Victoria. Kmart is a leading product development company and trusted brand that operates 324 stores throughout Australia and New Zealand, offering customers a wide range of everyday products at the lowest prices. Kmart employs around 38,000 team members, who are focused on the Kmart vision of making everyday living brighter for Australian and New Zealand families. Kmart executes this vision by being a great place to shop that is simple to run and providing customers with better products at even lower prices.
Visit Kmart Website
Target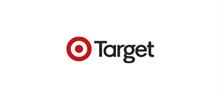 Target began as a drapery store in 1926 in Geelong, Victoria, and has since grown to become a destination for apparel and soft home products. Target operates 128 stores and employs around 10,000 team members across Australia, with a vision to make great quality products truly affordable for Australian families.
Visit Target Website