Wesfarmers ESG Data Transformation Project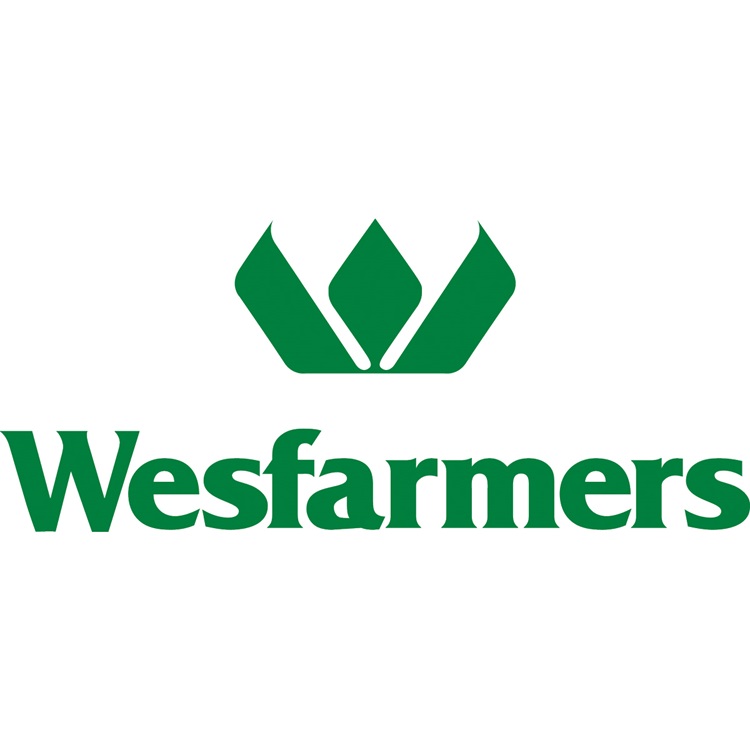 Each year, Wesfarmers discloses hundreds of non-financial or sustainability metrics across a wide variety of reporting domains, including human rights, climate, energy, safety and community contributions.
The integrity and accuracy of this data is essential for Wesfarmers to maintain the trust of diverse stakeholders and to support strategy development.
The ESG data transformation project will improve the quality, collection efficiency and analysis of the Group's non-financial information.
Incorporating non-financial data with financial data into strategic and operational decision-making at Group and business levels will provide a more holistic view of our performance and improve decision-making.
Reliability and transparency in ESG data supports the Group's reputation and with time, enables stronger connections with diverse stakeholders, including team members, investors, lenders, customers and local communities.