Strong stakeholder engagement leads to supplier support of Ethical Sourcing Program at Wesfarmers Health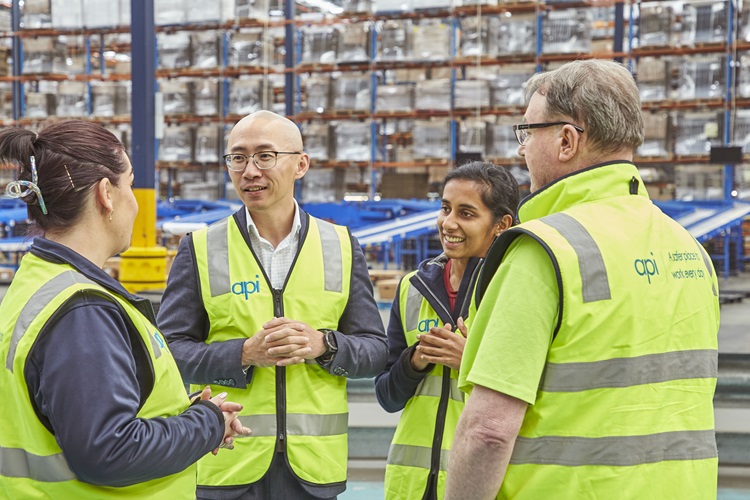 Wesfarmers Health is committed to respecting human rights, eradicating modern slavery and sourcing ethically. It strives to work with suppliers to achieve this goal under the Ethical Sourcing Program.
Since joining the Wesfarmers Group, the business has been developing its approach to risks in its operations and supply chain, resulting in a fit-for-purpose Ethical Sourcing Program.
One of the key elements of an effective Ethical Sourcing Program is strong stakeholder engagement, where clear and concise messages are communicated with internal and external parties that work collaboratively towards a shared understanding.
For example, during the mapping exercise of its tier one manufacturing facilities of goods for resale own-brand and goods not for resale high-risk suppliers, one of the suppliers initially expressed concerns over the potential commercial impact on their operation by disclosing manufacturing facilities details to Wesfarmers Health as required under the Ethical Sourcing Program.
To address their concerns, Wesfarmers Health directed the supplier to the published Ethical Sourcing and Modern Slavery Policy, where it outlines that the business will not use the access to site-level information to gain a commercial advantage by excluding the supplier from the supply chain.
Wesfarmers Health also took the opportunity to enhance its understanding of ethical sourcing risks with best industry practice examples and explained the rationale of why access to site-level information is necessary to identify root causes of modern slavery risks.