Workwear Group's garment recycling initiatives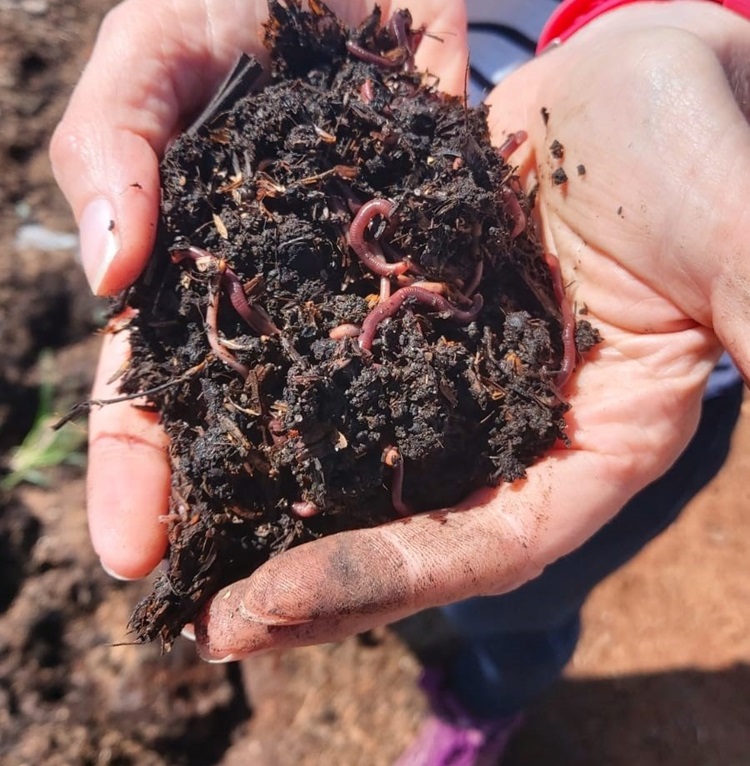 Over the past three years, Workwear Group has collaborated with three Australian textile waste recyclers (BlockTexx, WormTech and Upparel) to trial innovative solutions to reduce its environmental footprint and help customers partner with viable recyclers.
Workwear Group partnered with BlockTexx, a company that uses technology to turn waste fabric into reusable raw material. The partnership enabled Workwear Group to redesign its garments, such as using trims that do not require decommissioning before recycling.
It provided 500 kilograms of waste material to WormTech, a company that uses worms to transform natural fibres and other food sources into liquid and solid fertilisers. Together, they are working through regulatory requirements to enable the feeding of natural fibres to worms, promoting circularity in the workwear industry and meeting vermiculture compliance standards.
The Upparel Recycling Program involved Workwear Group conducting a trial in eight Totally Workwear Stores, collecting industrial workwear from customers, which Upparel sorted and donated where possible. Excess garments were on-sold to other recyclers and any remaining materials were repurposed as stuffing.