BWP Trust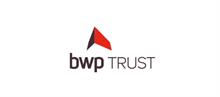 Wesfarmers holds an interest of 24.8 per cent of the BWP Trust, a top 200 ASX listed property trust which owns predominantly warehouse retailing properties and, in particular, Bunnings warehouses leased to Bunnings Group Limited. The Trust's current portfolio consists of 79 properties across Australia.
Visit BWP Trust Website
Gresham Partners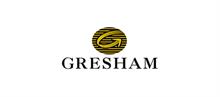 Wesfarmers has a 50 per cent interest in Gresham Partners Group Limited, the holding company for the Gresham Partners operations. Gresham is a leading independent financial services business with activities in corporate advisory, funds management, property, and capital solutions.
Visit Gresham Partners Website
Wespine Industries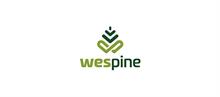 Wesfarmers has a 50 per cent interest in Wespine Industries, which operates a plantation softwood sawmill in Dardanup in Western Australia. The mill's main product is machine-graded pine used in roof frames and other building construction.
Visit Wespine Industries Website