Kmart Group takes key steps to reduce Scope 3 emissions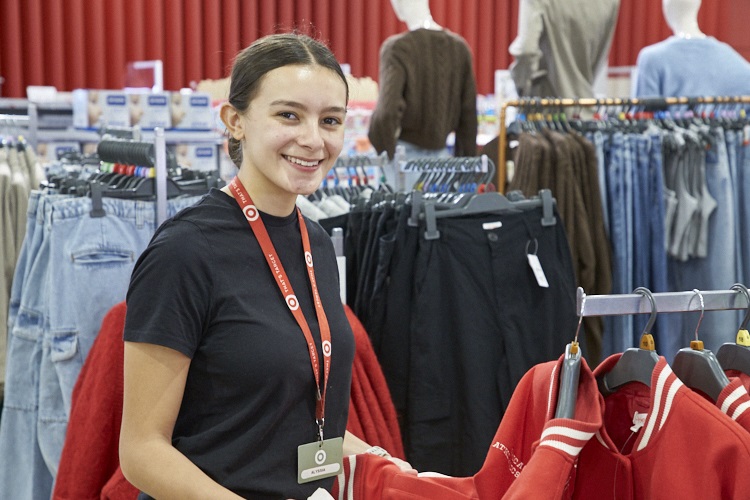 With more than ninety per cent of Kmart Group's emissions outside its operations, obtaining accurate Scope 3 data among suppliers is an important first step to long-term emissions reduction.
Kmart Group is a member of the Sustainable Apparel Coalition (SAC), a global, multi-stakeholder non-profit alliance for the fashion industry, focused on sustainable production.
In 2011, SAC launched the Higg Index, an assessment tool to standardise the measurement of value chain sustainability including the measurement of Scope 3 emissions.
Energy use in fabric production, dyeing and finishing is a significant source of Scope 3 emissions in the apparel sector. Using the Higg Index, Kmart Group gathered energy use data from 172 wet processing facilities in its value chain. This identified that very few facilities use renewable energy, highlighting an opportunity for improvement.
By gathering data from suppliers, Kmart Group can identify and transparently report on Scope 3 decarbonisation strategies.
With time, as it improves its understanding of its value chain emissions, Kmart expects to evaluate its approach to supplier and materials selection and product design to reduce Scope 3 emissions.