Bunnings launches its inaugural Indigenous Future Leaders Program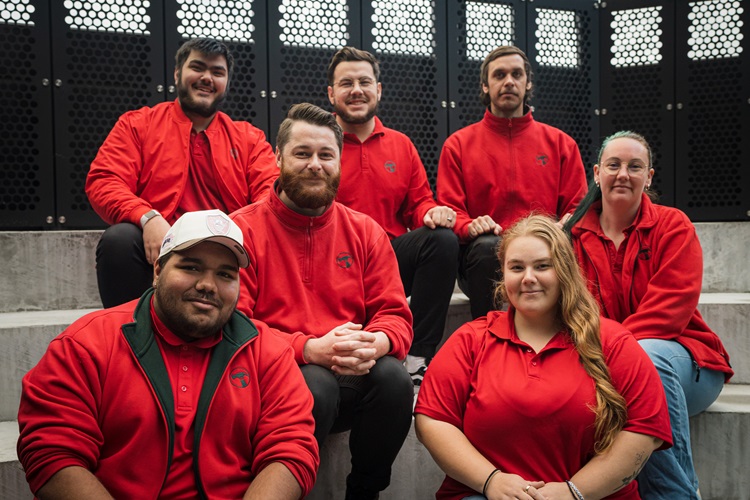 Bunnings is committed to growing Aboriginal and Torres Strait Islander talent at all levels across the organisation by creating new opportunities for professional development.  
To support this, Bunnings developed and launched its inaugural Indigenous Future Leaders Program during the 2023 financial year. This 12-month leadership course supports the learning and development of Indigenous team members to build their leadership capabilities in a store environment.  
The program supports leadership growth by developing personal strengths and capabilities to understand impact when leading others, strengthening connection with Indigenous heritage and identity, and learning about key leadership responsibilities, including leading performance, financial management and merchandising and marketing principles. 
During the program, participants are promoted into trainee leadership positions across the store network. The pilot program commenced in March 2023 with nine team member participants. More programs are scheduled to commence next financial year.   
To support a broader range of Indigenous talent across the business, Bunnings also developed an Indigenous Introduction to Leadership Program that will launch next financial year. The aim of the program is to educate Indigenous team members on career opportunities within Bunnings and to introduce leadership principles.  
The Bunnings Indigenous Future Leaders Program is facilitated with the support of Aboriginal leaders from the community and internally within the Bunnings team. 
These programs help to build on the broader learning and development training programs Bunnings offers to support pathways for Indigenous talent.