NZ Safety Blackwoods getting the balance right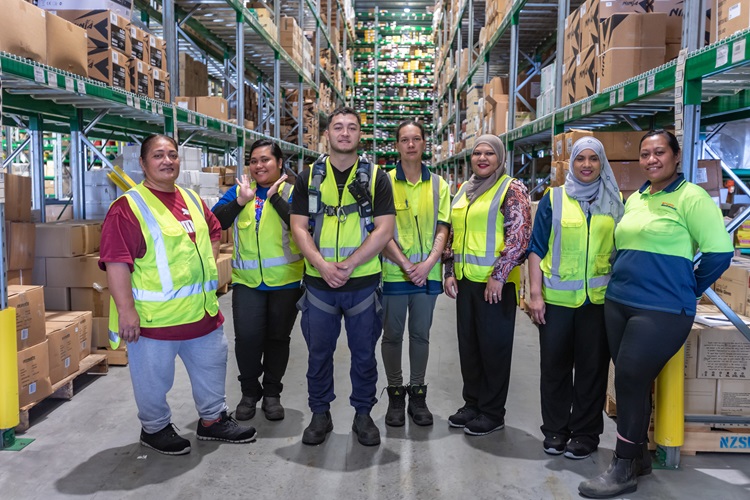 Gender balance is a key focus within NZ Safety Blackwoods' diversity, equity and inclusion agenda, and the business unit has held a gender equity balance of 40:60 since 2019.
Acknowledging the ongoing commitment NZ Safety Blackwoods has in promoting gender equity in the workplace, the organisation has achieved accreditation under the YWCA Auckland's Gender Tick™ program. The GenderTick™ accreditation is awarded for 12 months, and is based on an assessment of compliance and leadership across five to six key indicators, including:
equal pay
leadership representation
gender safe and gender inclusive workplaces.
NZ Safety Blackwoods has also introduced the Period Positivity program in partnership with Essity, which provides free sanitary products for team members to remove the stigma around periods and ensure no one is caught short within the workplace. Rollout of the program started at NZ Safety Blackwoods' largest sites in Auckland and continues across the business.