Supporting innovation to address the clothing waste challenge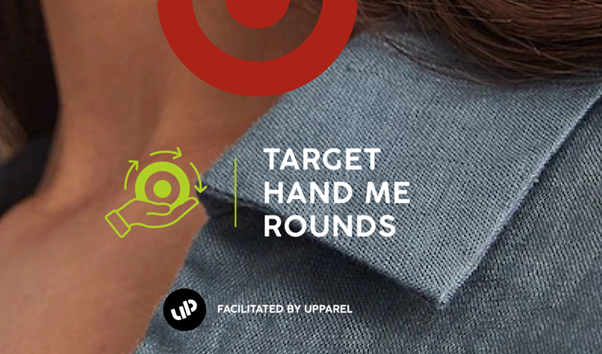 Every year, Australian consumers purchase an estimated 1.4 trillion garments, which eventually must be disposed. As one of Australia's largest clothing retailers, Kmart Group took steps in the 2023 financial year to invest in two strategic projects to support better reuse and recycling alternatives for garments reaching their end-of-life.
In partnership with The Salvation Army, Kmart Group undertook Australia's first major feasibility study for textile sortation and recycling. The objective was to shortlist sortation and recycling technologies available internationally and assess the financial viability of operating these in Australia. The project identified two preferred options: the Fibresort (Textiles2Textiles) and Tomra (SIPTex) technologies, with analysis showing these technologies would be viable to operate with gate fee rates below those of landfill in most parts of the country. The results of this work demonstrate how existing clothing donation services could be better supported to recycle unwanted textiles, particularly those currently destined for landfill.
With matched funding from Sustainability Victoria, Kmart Group commissioned the Unlocking Clothing Circularity in Australia report. Shared widely with government departments and leading industry bodies to support policy making and advocacy, this project analysed the Australian market and international best practice to deliver recommendations geared towards activating all parts of the textile value chain and unlocking the circular textile economy.
Target also continues to implement its Hand Me Rounds program, which encourages customers to recycle non-reusable clothing by rewarding them with a $20 voucher for every box of clothing donated to Target's recycling partner, Upparel.
Kmart Group recognises the role the clothing industry has in designing accessible and economical solutions to clothing waste. It continues to invest in the organisations leading this transition in Australia and is proud to support its customers and the industry more broadly in these efforts.