Wesfarmers Industrial and Safety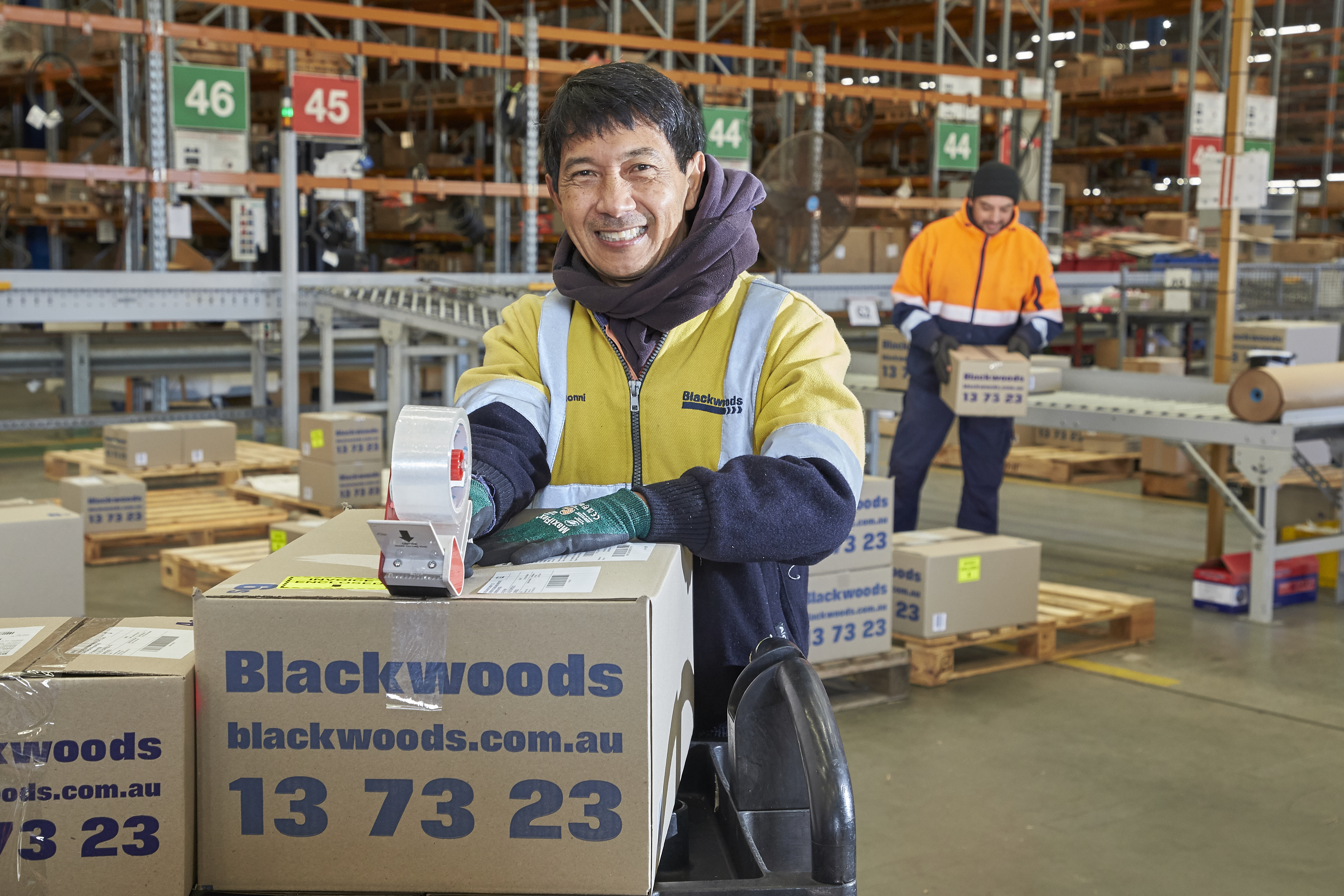 The Industrial and Safety division made positive progress against its sustainability targets during the year. The key safety measure, total recordable injury frequency rate (TRIFR) has trended positively, from 3.5 in the 2022 financial year to 3.3 in the 2023 financial year.
The division (excluding Coregas) continued to build climate resilience across its businesses, lowering market-based Scope 1 and Scope 2 emissions during the year by 6.8 per cent. Coregas increased its overall emissions during the period, with higher electricity use in its production facilities located closer to its customer demand, but a reduction in the harder-to-abate linehaul fuel distribution emissions. The division remains on track to deliver against its interim and net zero targets.

Other initiatives that progressed during the year were the continuation of partnerships related to the end-of-life (circularity) of garments, better identification of waste streams and recycling avenues, continued collaboration and spend with Indigenous businesses, and support for a range of community events and charities.