Spotlight on Data Privacy at OnePass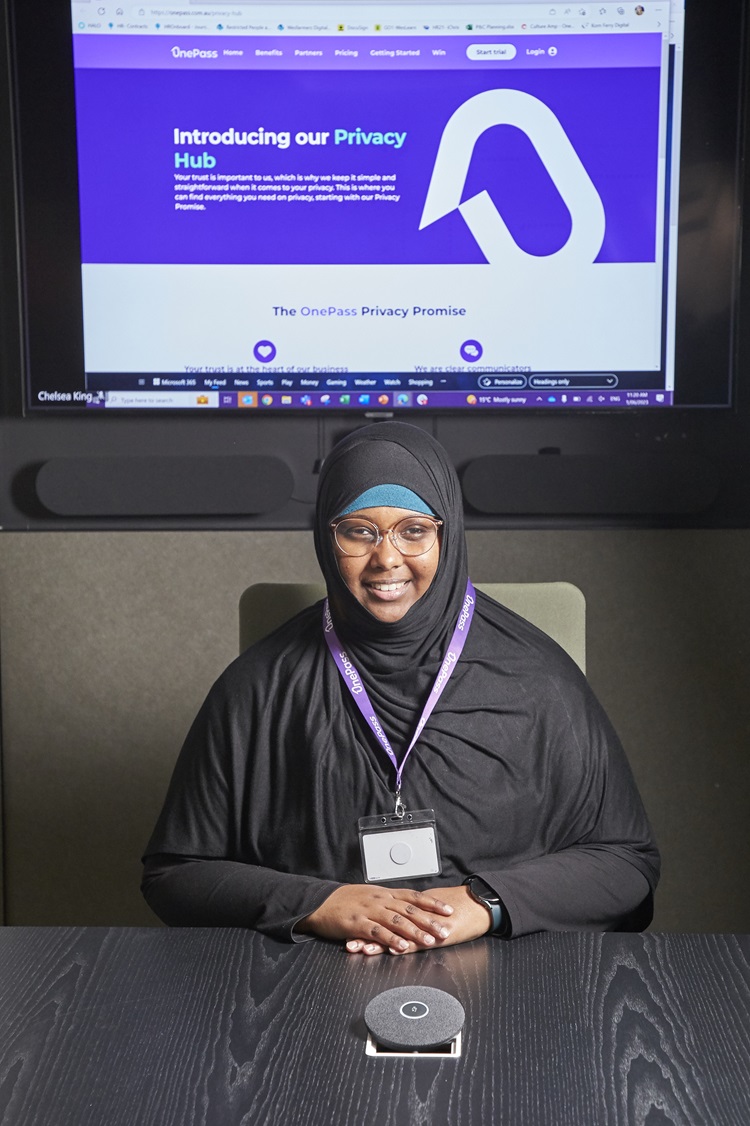 OnePass is committed to being a trusted and responsible custodian of the data it holds.
The OnePass Privacy Promise is based on trust and is at the heart of the business. OnePass needs to ensure its customers trust that the business is handling their data securely and appropriately.
OnePass collects some personal information from Wesfarmers Group companies, including Kmart, Target, Catch and Bunnings, to help personalise the customer experience and send retail offers. In addition to these Wesfarmers companies, OnePass also works with a number of trusted third parties, including partners such as Disney+.
OnePass strives to ensure its communications regarding data privacy are clear, to help customers understand about how their data is handled and protected. OnePass has made it easy for members and customers to contact it and raise any privacy queries or ask for further information.
OnePass was an official supporter of the 2023 Privacy Awareness Week (PAW), an annual event led by the Office of the Australian Information Commissioner to raise awareness of privacy issues and the importance of protecting personal information.
This year's PAW theme was Back to Basics. The OneDigital Privacy and Customer Trust team hosted a PAW panel discussion and networking event in May, featuring experts from across the Wesfarmers Group. The panel discussion took a fun and informative approach to equip team members with basic and pragmatic ways to build trust with members and customers, including 'how to' advice and practical tools on upholding customer trust and the OnePass Privacy Promise.