Performance Highlights
FY22
Team members
Read More
Suppliers
Read More
Communities
Read More
Customers
Read More
Environment
Read More
Integrity and honesty
Read More
View the material sustainability priorities our businesses managed in the 2022 financial year
Ernst and Young (EY) has provided limited assurance over the content of these financial year 2022 sustainability disclosures, including the data provided.
The EY assurance statement can be found here.

Team members
Approach
Looking after our team members and providing a safe and fulfilling work environment
We support gender balance, and employment parity for Indigenous team members because diverse teams perform better. Safe and fulfilling workplaces strengthen business productivity and performance and team member retention and engagement.
Selected FY2022 outcomes
9.2
Total Recordable Injury Frequency Rate representing a 4.2% improvement on FY2021
3,601
or 3.3% of Australian team members identify as Indigenous Australians, with employment parity regained in late 2021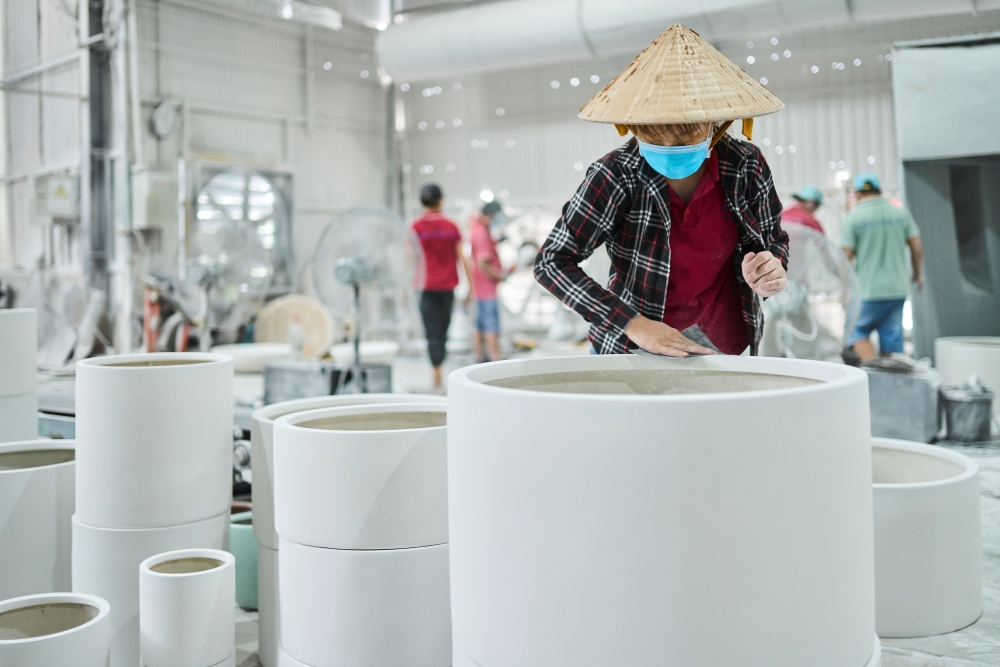 Suppliers
Approach
Engaging fairly with our suppliers and sourcing ethically and sustainably
By sourcing products and services in a responsible, sustainable way, we strengthen critical supplier relationships and support workers in our supply chain. Customers value our ethical approach.
Selected FY2022 outcomes
4,355
supplier sites in the ethical sourcing program with 2,651 or 61% monitored during the year
98%
of reportable breaches were or are being remediated, improving conditions for workers in our supply chain

Communities
Approach
Supporting the communities in which we operate
By being connected to and invested in our local communities, we help them to succeed. Connected and creative communities are more agile, inclusive and innovative.
Selected FY2022 outcomes
$53.7m
in direct and indirect contributions to community organisations, principally in Australia and New Zealand
45,000
visitors to Ever Present: First Peoples Art of Australia during its presentation at the Art Gallery of Western Australia

Customers
Approach
Anticipating the needs of our customers and delivering competitive goods and services
Our businesses perform better when providing customers with affordable, safe and reliable products and services. By investing to ensure products and services are safe, Wesfarmers builds confidence among customers which strengthens its businesses.
Selected FY2022 outcomes
100m+
digital interactions with customers each month with operations maintained during COVID-related lockdown
OnePass
established to provide members with additional benefits and convenience when shopping with our retail businesses

Environment
Approach
Taking care of the environment
Being nature and climate-aware builds resilience and creates opportunities for our businesses. Managing resources responsibly resonates with our team members and customers, reduces our environmental impact and enhances our reputation.
Selected FY2022 outcomes
7.4%
reduction in Scope 1 and 2 market-based emissions relative to FY2021, excluding the Health division
69.6%
of operational waste recovered and diverted from landfill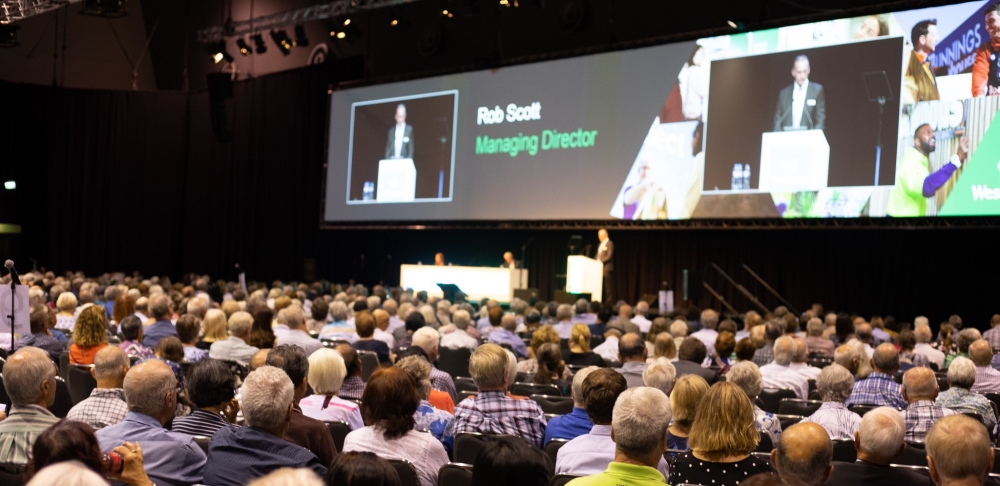 Integrity and honesty
Approach
Acting with integrity and honesty in all our dealings
Board oversight of sustainability risks and opportunities and robust governance promote accountability, transparency and achievement of sustainable outcomes across the Group.
Selected FY2022 outcomes
Renumeration
for senior executives included consideration of financial performance and other matters including safety and other sustainability issues
ESG data
with new, additional metrics monitored to support governance and reported to increase transparency