Economic and community contributions
Wesfarmers has a long history of being connected to and invested in the communities in which we operate.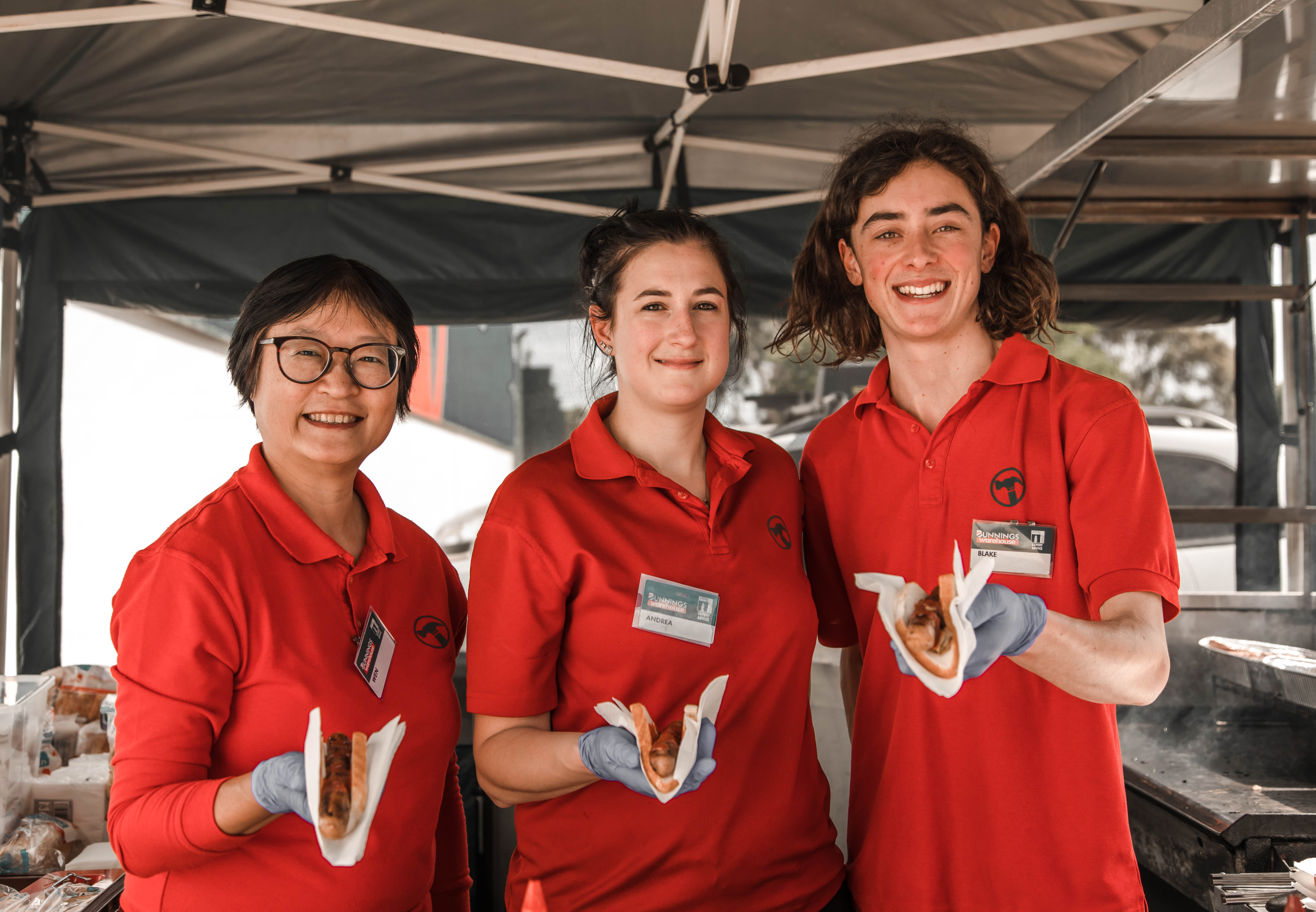 Connection to and investment in community
Having strong, high-performing businesses allows us to make significant financial and other contributions to community organisations. We focus our support on organisations that are connected to our local, regional and national communities, and have the capacity to drive meaningful impact.
During the 2023 financial year, the Group contributed $75.2 million to community organisations in Australia and New Zealand, comprising $23.7 million in direct community contributions and $51.5 million in indirect contributions, facilitated by our divisions from our customers and team members.

The Wesfarmers Corporate Office contributed more than $10 million to more than 44 community organisations during the year. The Corporate Office's focus is on organisations that operate in three key areas: medical research and wellbeing, education, and the arts. Across each of these areas, we endeavour to support organisations that are Indigenous-led or have meaningful outcomes for First Nations people.

With a focus on medical research and wellbeing, our support for the Telethon Kids Institute is now in its 27th year, supporting the Wesfarmers Centre for Vaccines and Infectious Diseases, which leads research to prevent infectious diseases affecting Australian children and families. Among other priorities, current projects include a vaccine to prevent strep throat and rheumatic heart disease, which are highly prevalent in Indigenous communities.

In the education area, Wesfarmers' support of the Clontarf Foundation is in its twenty-third year, helping to provide education, life skills and employment opportunities for more than 10,000 Aboriginal and Torres Strait Islander boys and young men, nationwide. In that time, more than 1,500 young Aboriginal and Torres Strait Islander men who attend Clontarf Foundation academies have gone on to work in a Wesfarmers business. During the year, Wesfarmers also supported measures to build awareness within Wesfarmers and across the community about the Uluru Statement from the Heart, including the proposal to establish an Aboriginal and Torres Strait Islander Voice.

During the year, the Group generated wealth of $43.7 billion, of which $28.9 billion related to suppliers for raw materials and inventory, $4.2 billion for rent, freight, services and other external costs, $6.0 billion related to salaries, wages and other benefits for our team members and $1.4 billion for taxes and other charges.

GRI 3-3, GRI 201-1, GRI 413-2