Beaumont Tiles strengthens its commitment to combat modern slavery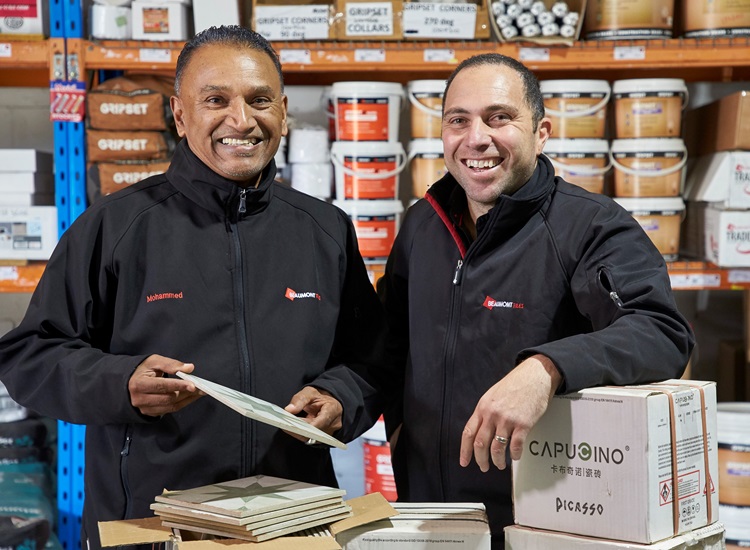 Since the inclusion of Beaumont Tiles in the Bunnings Group in November 2021, the business has taken steps to strengthen its response to modern slavery by continually improving its ability to identify and address risks in its supply chain and operations.   
Consistent with the broader Bunnings Group, Beaumont Tiles' supply chains are global and complex. Beaumont Tiles recognises the importance of supply chain visibility and oversight, particularly in the lower tiers of international supply chains. Beaumont Tiles' response to modern slavery involves a targeted risk-based approach to identifying and assessing modern slavery risks.   
Beaumont Tiles is committed to taking clearly defined, targeted action focused on continuous improvement. The key actions implemented during the 2023 financial year include:   
Allocation of dedicated resource:

An Ethical Sourcing Manager was recruited to oversee the development and implementation of Beaumont Tiles' ethical sourcing program.  

Policy and governance: Beaumont Tiles' Ethical Sourcing Code of Conduct and Responsible Timber policies have been endorsed by the Beaumont Tiles executive team. These policies have been communicated to suppliers via training sessions and forums prior to inclusion in trading terms in the coming year.  
Supplier training and capacity building: Beaumont Tiles delivered more than 90 hours of training to suppliers, providing support and guidance on compliance with the new requirements of the Beaumont Tiles Ethical Sourcing Program. 
Beaumont Tiles will remain focused on improving its Ethical Sourcing Program to identify, prevent, mitigate and manage the risk of modern slavery in its operations and supply chains. This will be supported by the launch of a monitoring program for high-risk suppliers of directly imported and branded merchandise products, enhanced supplier controls, continued alignment of program reporting, and an extended program of team member and supplier training to build awareness and capability.