Partnerships are key to phase 3 of our decarbonisation journey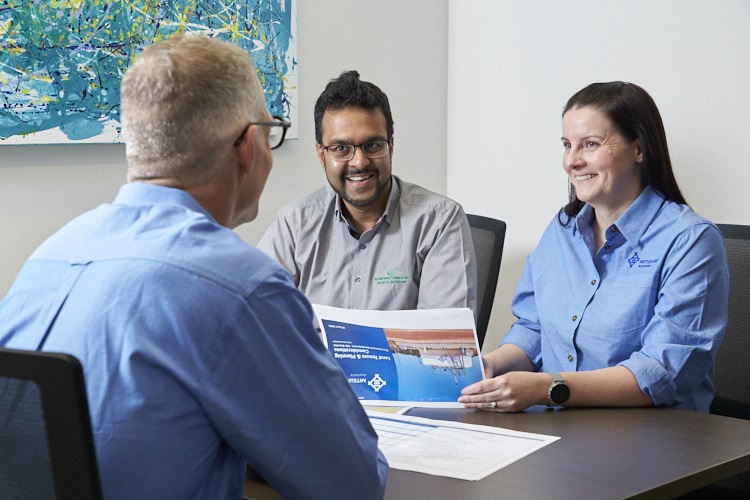 By partnering and collaborating with organisations that face similar decarbonisation challenges and ambitions, WesCEF is helping to advance the development of solutions in difficult-to-abate, emission intensive operations.
In industry, WesCEF has partnered with Mitsui & Co. Ltd on carbon capture and storage, and with APA Group to evaluate the production of hydrogen south of Kwinana and transporting it along the southern portion of the Parmelia gas pipeline. WesCEF is also part of a consortium developing breakthrough green ammonia technology, led by Jupiter Ionics.
WesCEF sponsored CSIRO's CO2 Utilisation Roadmap 2021 and is a member of the Australian Industry Energy Transitions Initiative and the Australian Hydrogen Council.
These partnerships with industry, research organisations and governments are central to WesCEF's decarbonisation journey, helping to develop and test emerging technologies for commercial scale adoption, in Phase 3 of its decarbonisation journey from 2030.