Wesfarmers completes pilot study using TNFD framework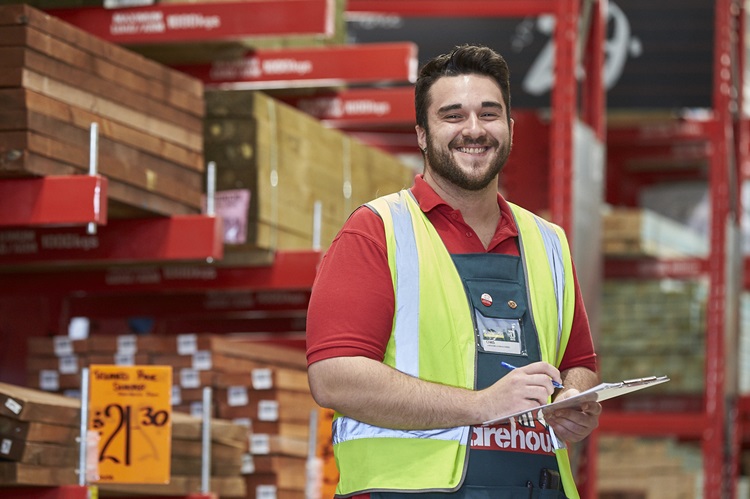 The Group's exposure to nature is varied and extensive. Its businesses rely upon nature (including as a source of raw materials in goods purchased) and impact nature (for example, through the use of water in operations).
This year, Wesfarmers completed a pilot study using the Taskforce on Nature related Financial Disclosures (TNFD) framework, to test and provide feedback on the draft framework.
The pilot deepened our understanding and advanced our readiness to report against the final TNFD framework which is expected to come into effect in the 2025 financial year.
The pilot focused on selected timber products sold in Bunnings, with timber sourced in Australia and Southeast Asia. Through the pilot, we identified that nature reporting will be challenging for certain Wesfarmers businesses, because complex retail supply chains mean it is difficult to access nature-based source data. The pilot also confirmed that the use of certifications for raw material inputs (like Forest Stewardship Council® certification of timber and pulp products) is an important risk control.