Waste, packaging and plastic
We strive to reduce our waste to landfill and improve packaging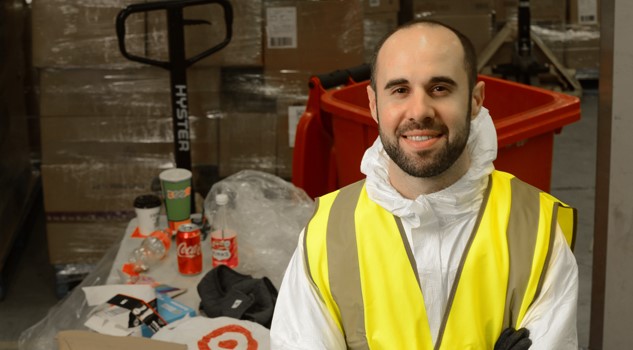 Despite our efforts, ongoing reductions in gross waste disposed are becoming increasingly challenging to achieve as our businesses grow. We will continue to seek opportunities to reduce waste to landfill.
Managing waste is a significant issue for Wesfarmers and reducing operational and packaging waste will continue to be a major focus. All our divisions are striving to divert waste from landfill, reduce environmental impacts from product packaging and Bunnings and WesCEF aim to use water more efficiently.
Click below to see how our divisions are managing waste, product stewardship, packaging and water.
GRI 103-1, GRI 103-2, GRI 103-3, GRI 306-2, GRI 306-3, GRI 306-4, GRI 306-5