Greencap grows Reflections partnership to improve awareness of asbestos-related disease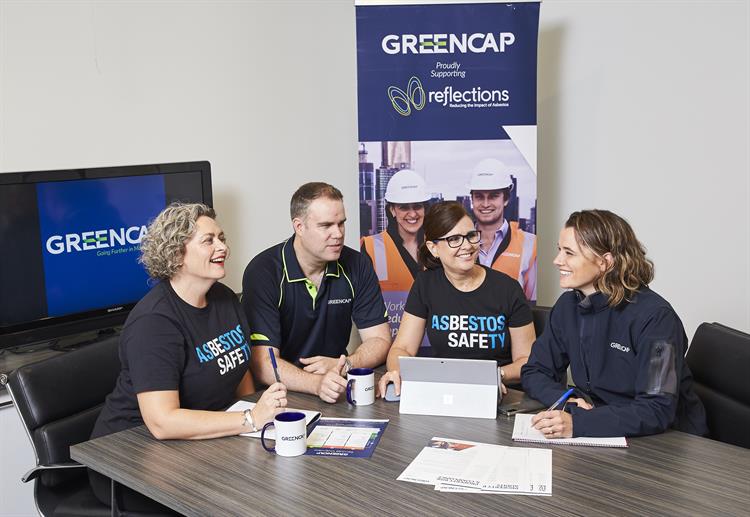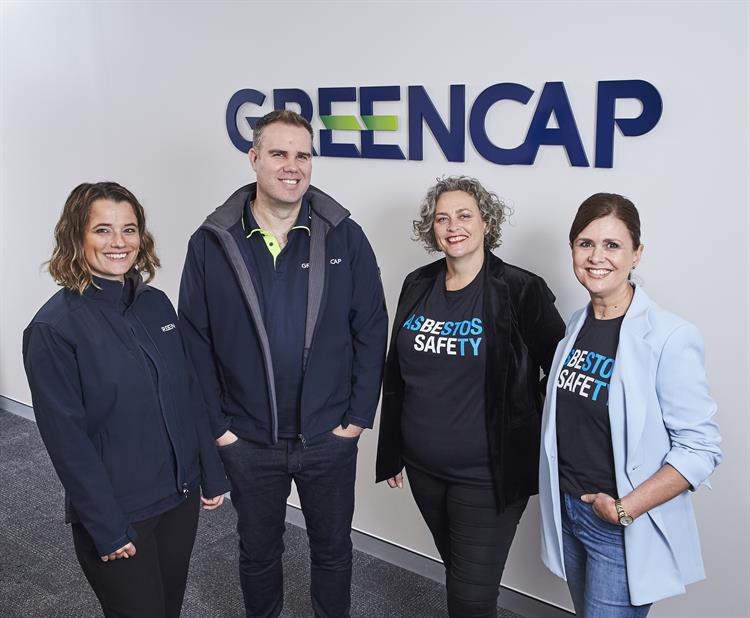 With nearly four decades of delivering risk management services, Greencap understands the severity and impact of asbestos-related disease and the importance of raising awareness. In 2020, Greencap partnered with Reflections, a not-for-profit organisation, as a National Risk Management Supporter to support sufferers of asbestos-related disease, increase awareness of the ongoing risks of asbestos in the community and promote research into better treatment outcomes for mesothelioma sufferers.
During the past year, Greencap has ramped up its fundraising events in support of Reflections.
Since April 2021, a portion of all Greencap online asbestos awareness course registration fees have been donated to Reflections with over $1,900 raised to date.
In November 2021 — to coincide with Asbestos Awareness Month — Greencap held an online National Asbestos Forum, which saw over 250 attendees dial in. The presenting panel included Reflections Director and Co-founder Jo Morris, and representatives from Greencap, SafeWork NSW, WorkSafe Victoria, and the Australian Border Force. Greencap also made a donation to Reflections per webinar attendee and encouraged participants to consider independent support for Reflections.
Greencap has also held internal fundraising events including a bingo night for Asbestos Awareness Month in November 2021 and sponsored the Reflections National Asbestos Awareness Week breakfast where Reflections representatives shared the ongoing importance of asbestos safety and raising awareness within the community.
These events are underpinned by Greencap's intrinsic purpose of "making our world safer" — by increasing public awareness of asbestos and its associated risks Greencap and Reflections are helping to keep the community safer and healthier.