WesCEF's roadmap to net zero by 2050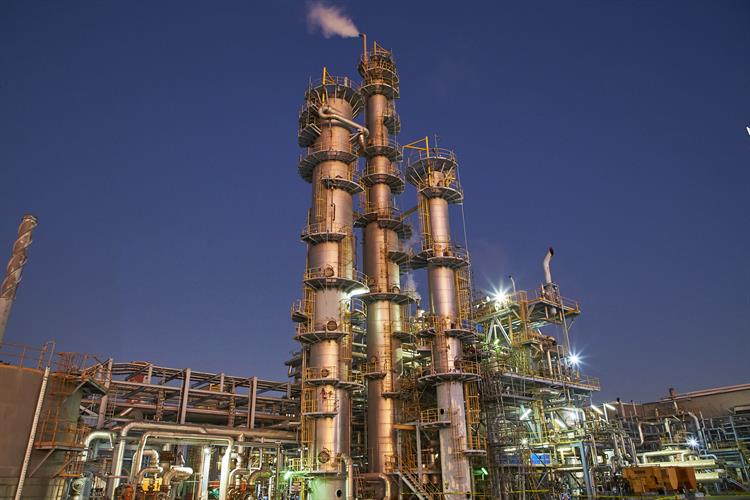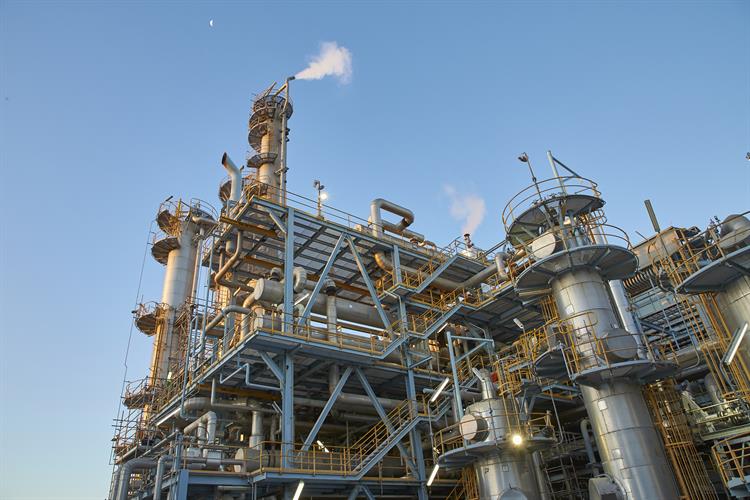 WesCEF was proud to launch its three-phase decarbonisation journey this year, including its Net Zero 2050 Roadmap.
WesCEF Managing Director Ian Hansen said the organisation's decarbonisation journey positions the business on a credible pathway to reduce its own emissions as well as emissions across its value chains.
"We've had an aspiration to achieve net zero emissions by 2050 for some time. Now, with the amount of climate-inspired innovation in our sectors, that aspiration has become a viable target," he said.
WesCEF's Climate Roadmap outlines a target of net zero scope 1 and 2 emissions by 2050, with an interim target of a 30 per cent reduction in scope 1 and 2 emissions by 2030, relative to a 2020 baseline. The 2020 baseline incorporates a 40% reduction in emissions already delivered by WesCEF through the applications of specialist abatement catalysts since 2012.
"Our Roadmap focuses on how the business will accelerate the decarbonisation of its existing operations and incorporate new technologies, like carbon capture utilisation and storage and green hydrogen, to reach our targets.
"We are excited to pursue opportunities presented by a decarbonising world, because we believe they will deliver benefits to our team, customers, suppliers and communities, and long-term returns to our shareholders.
Mr Hansen said that while advances in technology will play a leading role in driving the transition to net zero, equally important were the three critical enablers of strong governance, transparency, and partnerships.
"It's clear that to achieve our goals we must continue to form partnerships with our suppliers, customers, industry and researchers to deliver decarbonisation across all value chains."
During financial year 2022, WesCEF established several collaborative partnerships with other leaders in their respective fields, including APA Group and Jupiter Ionics. APA Group is an Australian-wide energy infrastructure business, and Jupiter Ionics is a company focused on breakthrough electrochemical technology that can produce green ammonia.
Together, WesCEF and APA are undertaking a pre-feasibility study on the generation of green hydrogen south of Perth and investigating the conversion of the Parmelia pipeline to transport renewable hydrogen to the Kwinana Industrial Area.
Additionally, WesCEF and Jupiter Ionics are exploring the commercial development of green ammonia technology through a novel approach utilising renewable energy to fundamentally change the way ammonia can be produced. The Jupiter Ionics process uses electrolysis and a hydrogen 'shuttle' with nitrogen and water to produce ammonia without the need for high temperatures or natural gas.
Partnerships such as these, whether it be working with another large business that operates in a hard-to-abate sector like WesCEF, or providing support to a smaller start-up business to help them commercialise their technology faster, the aim is the same – to contribute to a healthy, sustainable future for all.