Kmart supports a local school in NSW with a makeover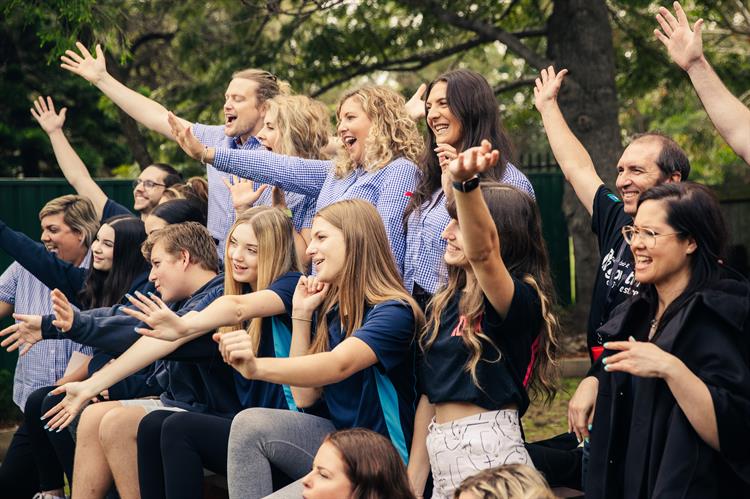 In March 2022, Kmart teamed up with long standing charity partner, The Reach Foundation, to assist one of their partner schools who were in desperate need of a makeover. As a youth-led organisation, Reach facilitators truly understand the challenges facing young people today and nominated The Bowen College to receive support from the Kmart team.
The Bowen College is attended by a small group of 15 students and is situated in a 11-room house. The school is one of six independent high schools accredited by the Father Chris Riley Youth Off The Streets program, which provides education to young people that are experiencing disadvantage and have become disengaged from mainstream education. The school takes a holistic approach in working with young people to support and empower them to build a positive future.
The house makeover gave the school a completely new look, creating 11-revamped spaces for the students to use, learn and feel at home in.