More sustainable building design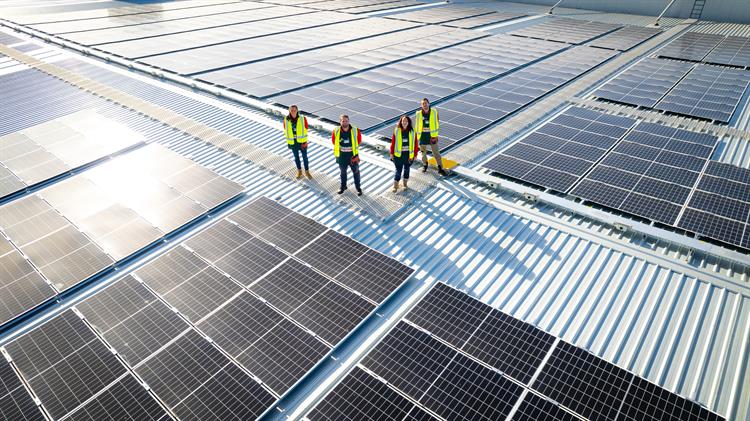 Bunnings continues to expand its network, with a more sustainable approach to building design. During the year, new stores opened in Victoria, New South Wales, Western Australia and New Zealand that include design elements such as enhanced levels of insulation, energy efficient lighting, heating, ventilation and cooling systems, on-site solar PV systems and internal segregation to improve the efficiency of thermal comfort systems.
Bunnings Melton East in Victoria piloted the new design elements. The store generates one third of its electricity behind the meter with rooftop solar which, together with other energy efficiency measures, reduces energy costs by approximately 38 per cent on a per-square-metre basis. Scope 1 emissions at Bunnings Melton East have reduced by 32 per cent compared to the previous store format and Scope 2 emissions are 34 per cent lower.
Reducing the emissions intensity of the network is an important step in meeting Bunnings' net zero target by 2030.