Economic and community contributions
We make a positive contribution to the communities in which we operate.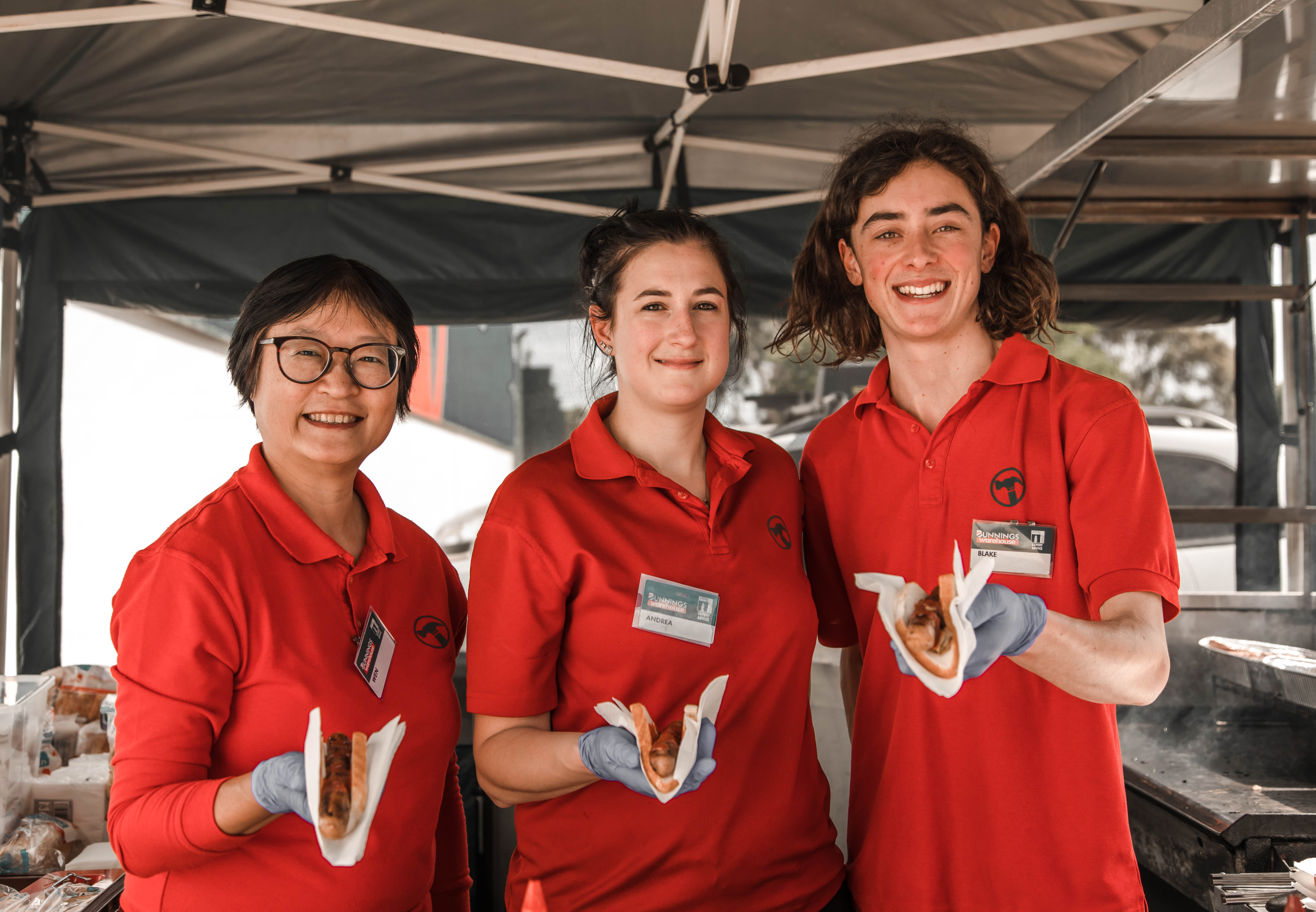 Wesfarmers has long supported the local communities where we operate, knowing this helps to support our success over the long term.
With successful businesses, we have the opportunity to make substantial contributions to community organisations that enable a strong, cohesive and inclusive society. Our team members are central to our approach, and we work in partnership with organisations that deliver positive social outcomes in the areas where we live and operate.
During the year, the Group employed almost 120,000 team members who received $5.6 billion in salaries, wages, and benefits.
We continued to pay our full-time, part time and many casual team members including when stores were closed and there was no meaningful work for them to do or when they were required to isolate. During the 2022 financial year, we invested approximately $49 million in pandemic support, providing certainty to our team members and their families.
During the year, $37 billion in economic activity was generated through $23.4 billion paid to suppliers, $5.6 billion paid to our team members, $3.9 billion paid in rent, services, and external costs, and $1.3 billion paid in taxes and other government charges.

The Group contributed $53.7 million to community organisations in Australia and New Zealand. That included almost $22.6 million in direct social investment, and $31.1 million in contributions from customers and team members, including approximately $18 million from community sausage sizzles at Bunnings stores. Often, these contributions support community recovery efforts following natural disasters.
During the year, Wesfarmers Corporate supports community organisations working in medical research and wellbeing, education and the arts. Across these three areas, we include support for organisations that are Indigenous-led, or that have significant Indigenous programs. Wesfarmers Corporate contributed more than $8.1 million to around 35 community partners.
GRI 103-1, GRI 103-2, GRI 103-3, GRI 201-1, GRI 413-2