Kmart Group transitions towards sustainable packaging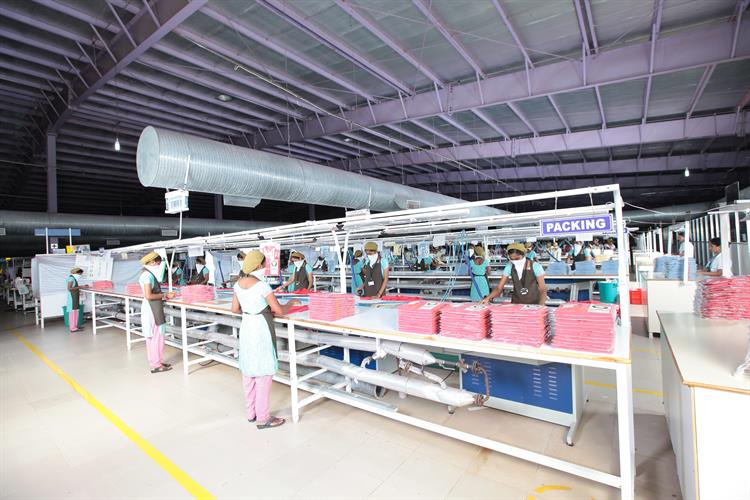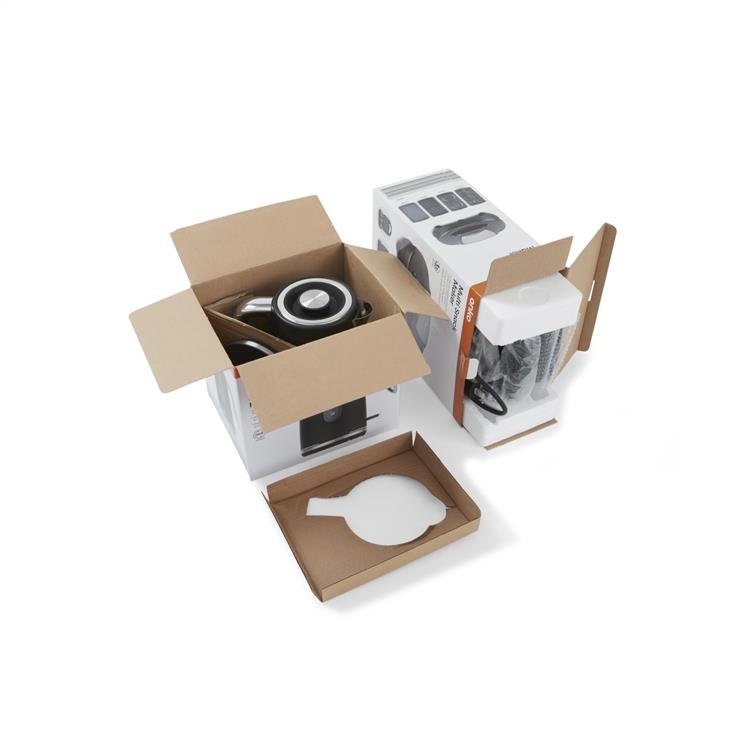 As part of Kmart Group's commitment to using sustainable packaging, reducing waste and minimising impact on climate, the business is on a transformative journey towards more sustainable packaging. In contrast to the traditional 'linear economy' model, sustainable packaging is about designing out waste, optimising packaging and reducing pollution along every step of the product life cycle and keeping materials in circulation for as long as possible. This requires collaboration across the supply chain, government, and industry to achieve system change.
While the transition to sustainable packaging is not something that can be achieved overnight, Kmart Group is making progress in the way it reuses waste across various stages of the product life cycle. First, Kmart Group is making changes by sourcing and incorporating more recycled materials in selected packaging (Transport and non customer facing packaging). This helps to reduce reliance on raw materials (or virgin materials) and creates demand for recyclable materials that would otherwise go to landfill.
Secondly, Kmart Group is working to find ways to move away from problematic packaging, such as lose fill expanded polystyrene (EPS), which is not able to be recycled through municipal kerbside systems. Currently Kmart and Target have removed approximately 97% of EPS from customer facing packaging across Kmart and Target, which is around 844 tonnes removed from use.