WesCEF's goal of eradicating modern slavery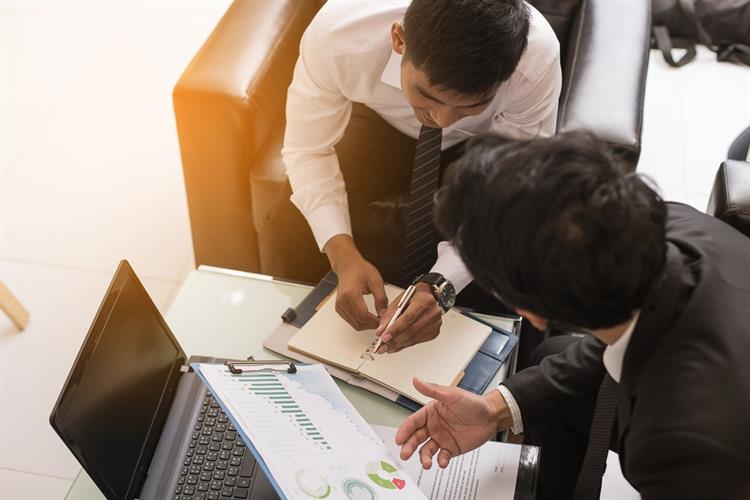 WesCEF continues to work closely with its many suppliers to ensure sourcing of our goods and services are ethical and responsible, with the goal of eradicating modern slavery.
In this reporting period, WesCEF worked to ensure its key suppliers were fully aware of our audit requirements and modern slavery legislation.
With the assistance of Bureau Veritas (BV), a world leader in reducing risk in areas of social responsibility, WesCEF assessed all its suppliers to determine their understanding and compliance to modern slavery policies and procedures across their international supply chains.
Thirty-nine suppliers were identified as potentially high risk and were provided with a Self-Assessment Questionnaire (SAQ), which was then reviewed by BV and WesCEF's Supply team to determine if a physical audit was necessary. Of those, 19 were asked to provide alternative audit evidence, such as compliance with or certification from a previous social audit report.
To date, the four SAQs that have been completed were considered low risk with no audit being required and the remaining 15 SAQs are at various stages of progress.
Physical audits of two international suppliers, with supply chains in countries known to have a higher risk of modern slavery, were also carried out by WesCEF and we are working with them to develop corrective action plans.
WesCEF continues to educate its senior management team on ethical sourcing and human rights, with 18 senior managers completing refresher training and 19 carrying out initial training on WesCEF's Ethical Sourcing and Human Rights Policy.