Product quality, safety and standards
We are committed to providing our customers with safe products.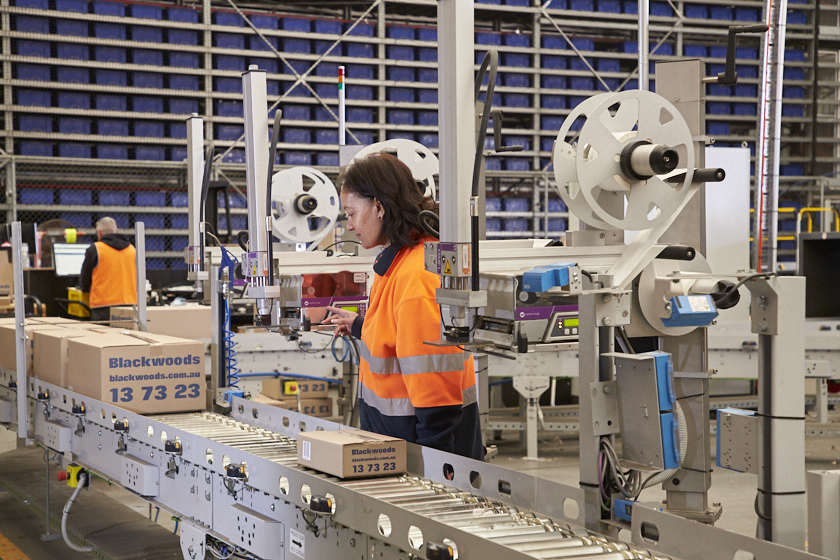 By ensuring that products are safe and reliable, and that they comply with all relevant standards before they are sold, we build trusting and lasting relationships with customers.
To ensure these standards are met, we work closely with our suppliers, undertaking product testing, quality checks and compliance due diligence.
Wesfarmers' divisions collaborate to share best practice product quality and safety learnings through a quarterly Product Safety Forum.
Wesfarmers also participates in the Australian Competition and Consumer Commission (ACCC) Product Safety Consultative Committee, to discuss and share product safety issues and challenges.
Compliance with Australian and New Zealand product safety consumer law is taken very seriously. For those products that we design and procure directly from suppliers under our own-brand, we ensure that:
The products comply with product safety standards, mandatory standards and relevant Australian and New Zealand consumer law requirements
We comply with policies which describe when and how we recall goods, and compensate customers for loss caused by goods if they have a safety defect
We promptly withdraw and recall products that may have a safety defect
We report product safety incidents in compliance with law, and
We proactively manage any potential product safety issues.
Where a product is found to be faulty and there is a risk it may cause injury, our divisions conduct recalls in line with ACCC guidelines.
GRI 103-1, GRI 103-2, GRI 103-3, GRI 416-1, GRI 417-1, GRI 413-2