Kmart and Target get 'Deadly' with support from their own team members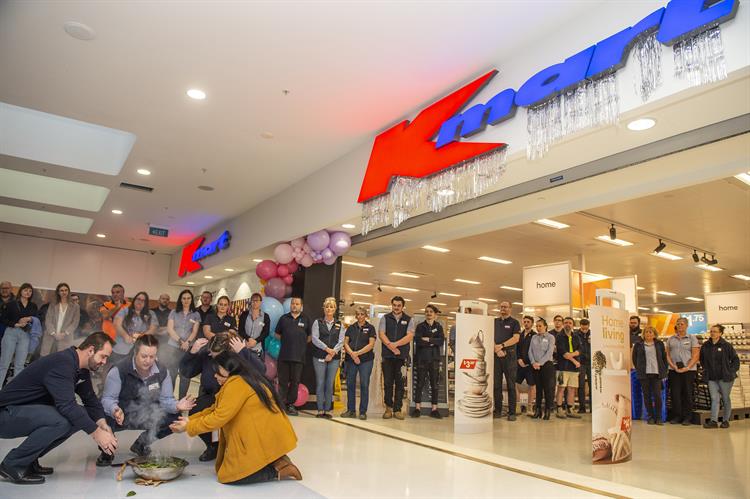 'Deadly' is an Aboriginal English word and is the ultimate compliment, meaning 'awesome, cool, great, fantastic, wonderful'.
Kmart and Target Deadly Stores exist in communities with a high population of Aboriginal and Torres Strait Islander people. Through this program, our Stores and Inclusion Champions build relationships with our community partners to encourage long-term meaningful employment opportunities and create education, awareness and support cultural safety.
In 2020, Kmart and Target launched the Kmart Deadly Store Network made up of over 60 stores in Kmart and 26 stores in Target. Over the past year the network has grown to over 120 locations across the two businesses.
The three objectives of our Inclusion Champions and Deadly Stores program are: firstly, to build strong relationships and connections between our businesses and Aboriginal and Torres Strait Islander communities; secondly, build an environment of respect so that everyone feels welcome in our business, including team members, suppliers and customers; and finally, to create opportunities so that our team reflect the local communities we operate in.
As the store network grows into more locations, the standard is set for ensuring cultural safety, ongoing training, knowledge sessions as well as understanding the needs and aspirations of Indigenous communities is part of our everyday business.