Workwear Group invests in garment end of life research and technology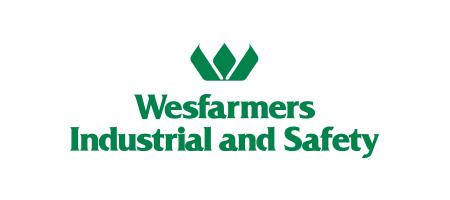 Investigating environmentally friendly options for disposing of garment waste has been a key part of the Workwear Group's approach to Sustainability, with the uniform manufacturer making progress in financial year 2022. Ultimately, the Workwear Group is seeking to achieve zero waste being sent to landfill or offshore.
Disposing of garments at end of life is complex due to fibre composition and trims (such as buttons, zips, and high-vis tape) and limitations in understanding the expected volume returned from the consumer. There are also security requirements to consider and very few solutions that are scalable.
To combat this, Workwear Group has commenced two trials with external providers to find long-term and viable end of life options for its Hard Yakka, King Gee and NNT branded garments.
The first is with the Queensland-based organisation BlockTexx, who has developed technology to remove cellulose from cotton (including poly-cotton) and polyethylene terephthalate (PET) from polyester. The recovered cellulose is then sold to other industries, and PET pellets are sold for melting into moulds. Workwear Group provided approximately 4,600 garments to BlockTexx as part of the initial trial.
The second trial has seen Workwear Group partner with WormTech, which is based in regional New South Wales. WormTech feeds a variety of food sources — including textiles — to worms, which is then recovered and turned into liquid and solid fertiliser. For this trial, Workwear Group has provided approximately 500kg of industrial and woollen products.
This kind of innovation and testing is an opportunity for Workwear Group to better monitor sustainable outcomes for achieving zero waste and to introduce circularity into its supply chain. It also provides insight into whether certain trims and fibres remain following the disposal process, and the volume of garment disposal Workwear Group can manage.
Workwear Group is excited for the future of garment end of life and the role it can play in supporting industry research. It plans to use the findings from these trials to develop a suite of solutions, including the modification of garment design, such that the majority, if not all, of the product can be disposed of sustainably and effectively.