Progress at the Mt Holland lithium project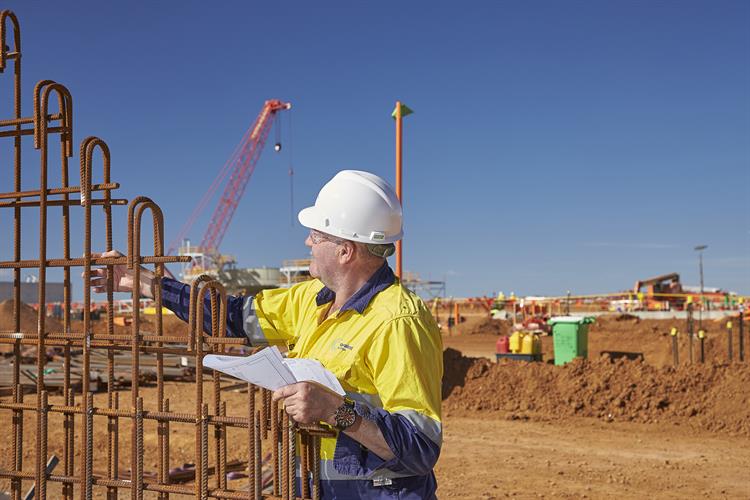 As one of Wesfarmers key platforms for long-term growth, our 50 per cent stake in the Mt Holland lithium project will support global decarbonisation ambitions for many years.
Mt Holland, acquired in 2019 via the $776 million acquisition of Kidman Resources, is a large-scale, long-life and high-grade lithium hydroxide project in Western Australia. Construction of the mine, concentrator and refinery is underway with first production expected in 2024. Wesfarmers has committed an additional $950 million to the development of the project.
The lithium hydroxide produced from the Mt Holland lithium project will power about one million battery-operated electric vehicles each year, helping the world to transition to greener sources of energy and to reduce emissions. Wesfarmers is also continuing to assess expansion opportunities to help meet strong demand for lithium hydroxide.