The Wesfarmers Collection of Australian Art is now online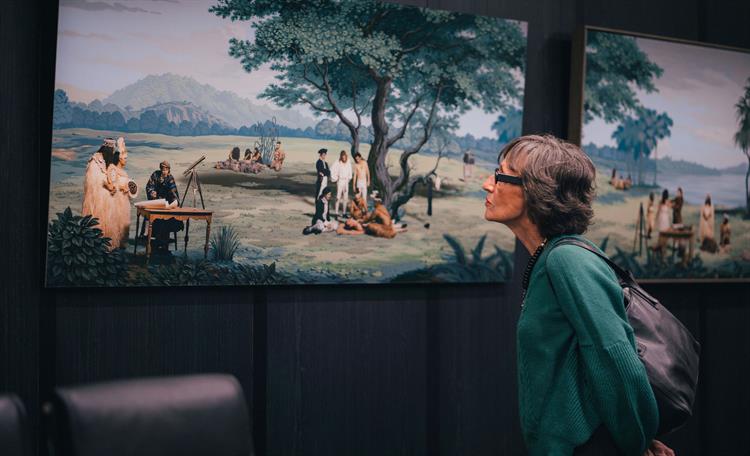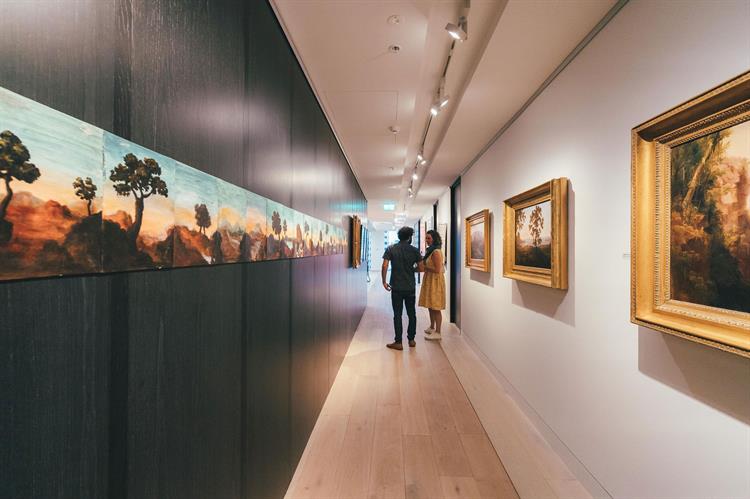 The Wesfarmers Collection of Australian Art embraces the wide diversity of art produced in this country from the 1800s to today, across painting, photography, objects and multimedia.
Wesfarmers has collected Australian art for over three decades. From the first acquisition in 1977 of a pastoral scene by the Australian impressionist Elioth Gruner our purpose has been to reflect the rich diversity of the art of Australia and celebrate the vital role that artists play in our national identity.
Surrounded by art from Australia, and more recently New Zealand, our employees work in an environment where the collection is a focus for lively discussion and where colleagues, family and community groups enjoy regular talks with artists and curators.
We share the collection with the national community through exhibitions and an active loan program to galleries throughout Australia and internationally – and now online!
Developed over eighteen months in an award-winning collaboration with design studio Juicebox, our dedicated Wesfarmers Collection of Australian Art website provides a visually rich, museum-style experience of our collection of more than 1000 works of art, from 1800 to today.
The Wesfarmers Collection of Australian Art website went live in July 2021 and features high resolution images and information on all the key works in the collection, supported by articles, videos, news and Instagram.
Explore our collection and keep in touch with our news at: www.wesfarmersart.com