Collaboration to manage human rights and modern slavery risks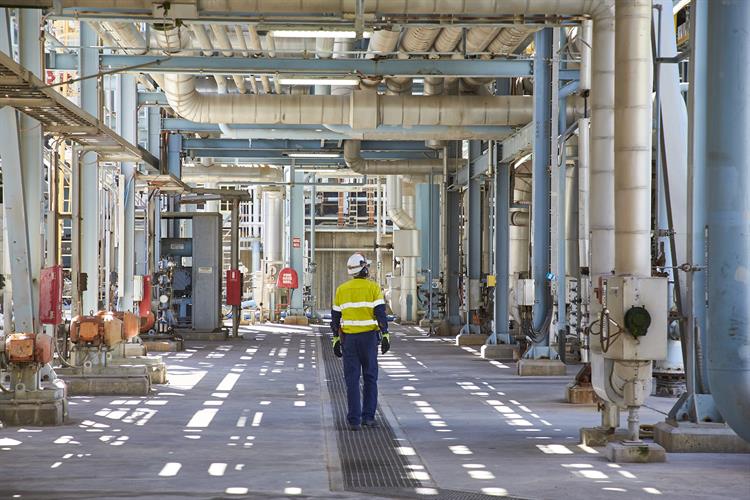 Overcoming complex challenges like ethical sourcing needs the strength of many, which is why WesCEF joined forces with industry peers to identify and develop good practice for human rights and modern slavery risk management in 2022.
WesCEF worked with other leading, influential businesses such as Rio Tinto, South32, Alcoa, BHP, FMG and Iluka to drive change as members of the Human Rights Resources and Energy Collaborative (HRREc) Group.
The group's primary objectives are to work collaboratively to consider wider labour rights issues and apply a human rights risk lens across the sector, while identifying and developing good practice for human rights and modern slavery risk management.
With our peers, WesCEF seeks to collaborate on one, or all, of the following areas:
Human rights due diligence in supply chains - to identify, prevent, mitigate and account for how businesses address adverse human rights risks and impacts arising in their global operations and business relationships including supply chains.
Seafarer welfare - aiding seafarers and fishermen with problems pertaining to living and working conditions onboard ships.
Remediation approach for modern slavery - the process of ending situations of forced labour and labour trafficking, and as far as possible correcting the harms experienced by victims.
By sharing our experience and pooling our talent and resources, WesCEF hopes to improve its approach to managing human rights risks in its operations and supply chains.