Greencap team members moving minds and bodies to support Bernie Banton Foundation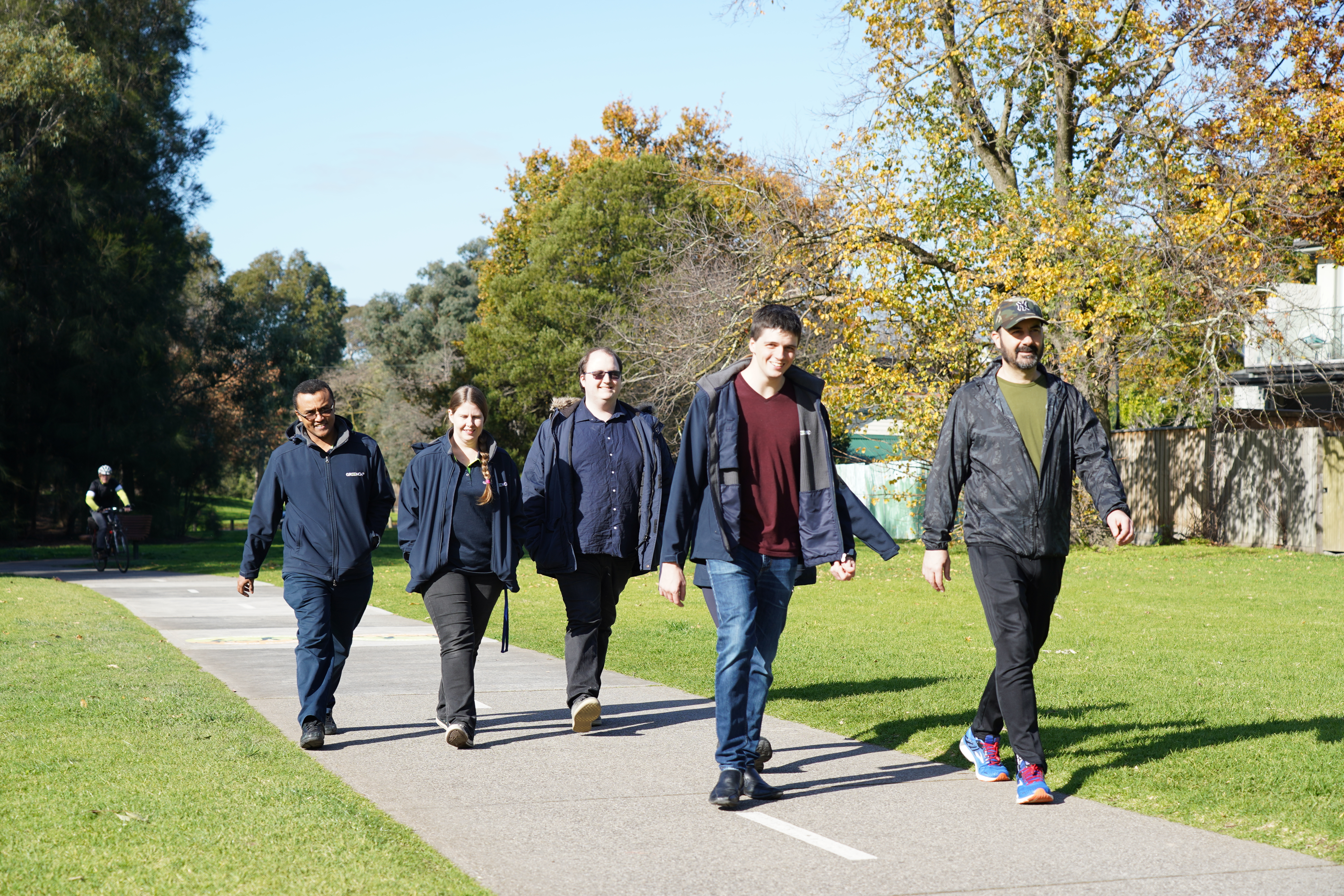 Moving Mindz is a workplace wellness program focused on measuring, evaluating and analysing employee wellbeing and mental health over the course of a 50-day fitness challenge.

After successfully participating in a similar program the previous year, nearly one-third of Greencap's team members signed up for this new challenge and committed to a 10,000 steps-per-day goal throughout the event.
Greencap paired this team-based competition with a fundraising component for The Bernie Banton Foundation (BBF), continuing its involvement with BBF as it provides support and advocacy to those whose lives have been affected by asbestos. This was also tied into Asbestos Awareness Month in November.

Upon completion of the challenge, Greencap teams had covered the equivalent of over 3,000 kilometres and raised a total of $4,086 for BBF. Encouragingly, the post-event survey revealed marked improvements in mental health, depression and low mood, anxiety, stress and loneliness among the participants.