Sixth Chief Executive Michael Chaney
Managing Director 1992-2005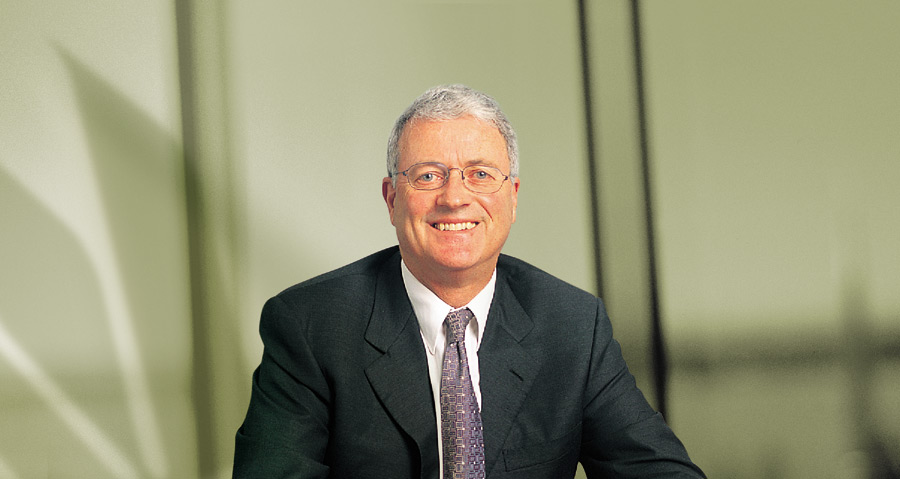 Michael Chaney was recruited in 1982 as company secretary, later becoming general manager of finance and administration, and deputy managing director in 1990. In his 13 years at the helm of Wesfarmers, its value increased 10-fold to more than $11 billion. His term included the acquisitions of Bunnings, Dalgety Farmers, Curragh coal mine and Howard Smith, and the sale of its founding rural division, now called Landmark, for an 'extraordinary' $825 million. He would return as a director and Chairman of Wesfarmers in 2015.