Acquisition of 10 per cent of Bunnings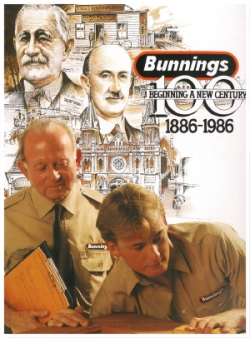 Wesfarmers acquired an initial 10% of timber and hardware group Bunnings, quickly adding another 10%.
Originally, the primary attraction was the forest and timber business. However, it would be hardware and the growing DIY market that eventually would make Bunnings a national household name.