West Australian Symphony Orchestra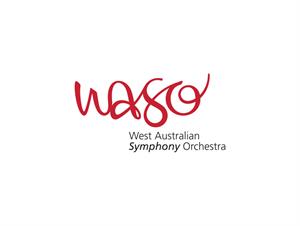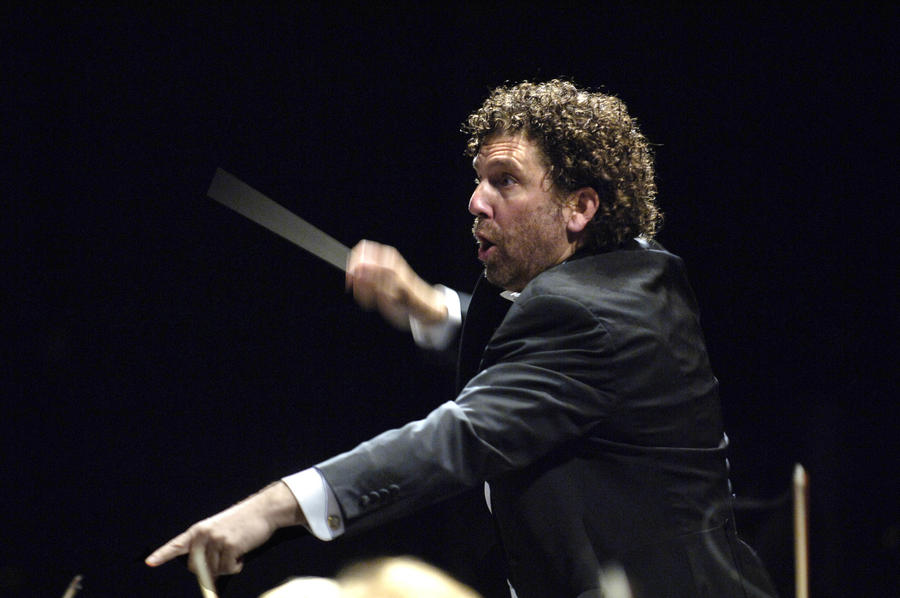 Wesfarmers Arts is the Principal Partner of West Australian Symphony Orchestra (WASO) and is its longest-standing corporate supporter. WASO was established in 1928, and is the state's only professional orchestra, playing a central role in the cultural life of Western Australia. It is Western Australia's largest and busiest performing arts company.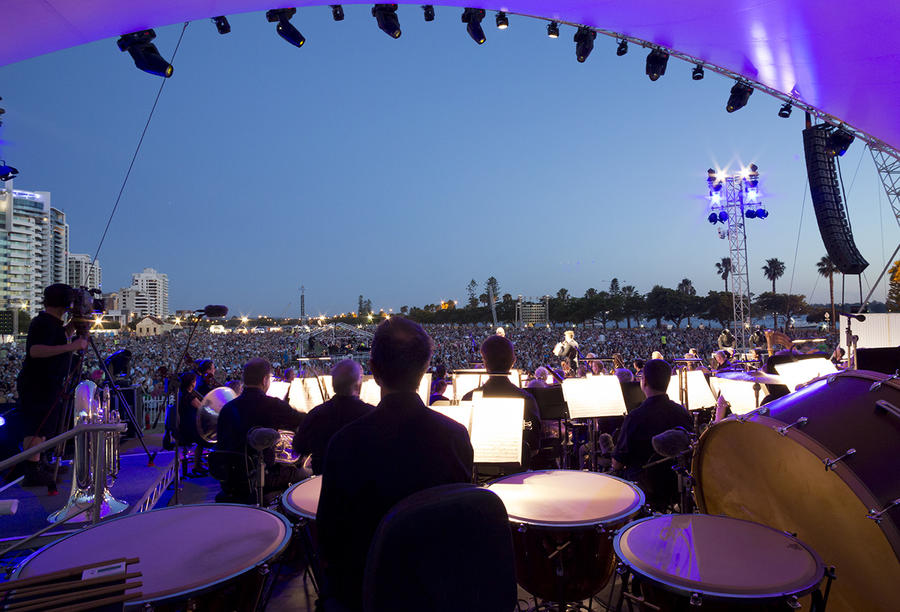 WASO's vision is to touch souls and enrich lives through music. Each year the Orchestra reaches out into the community and gives people across Western Australia and beyond the opportunity to experience the magic of classical music through concert performances, touring, education programs, and other initiatives.