National Gallery Australia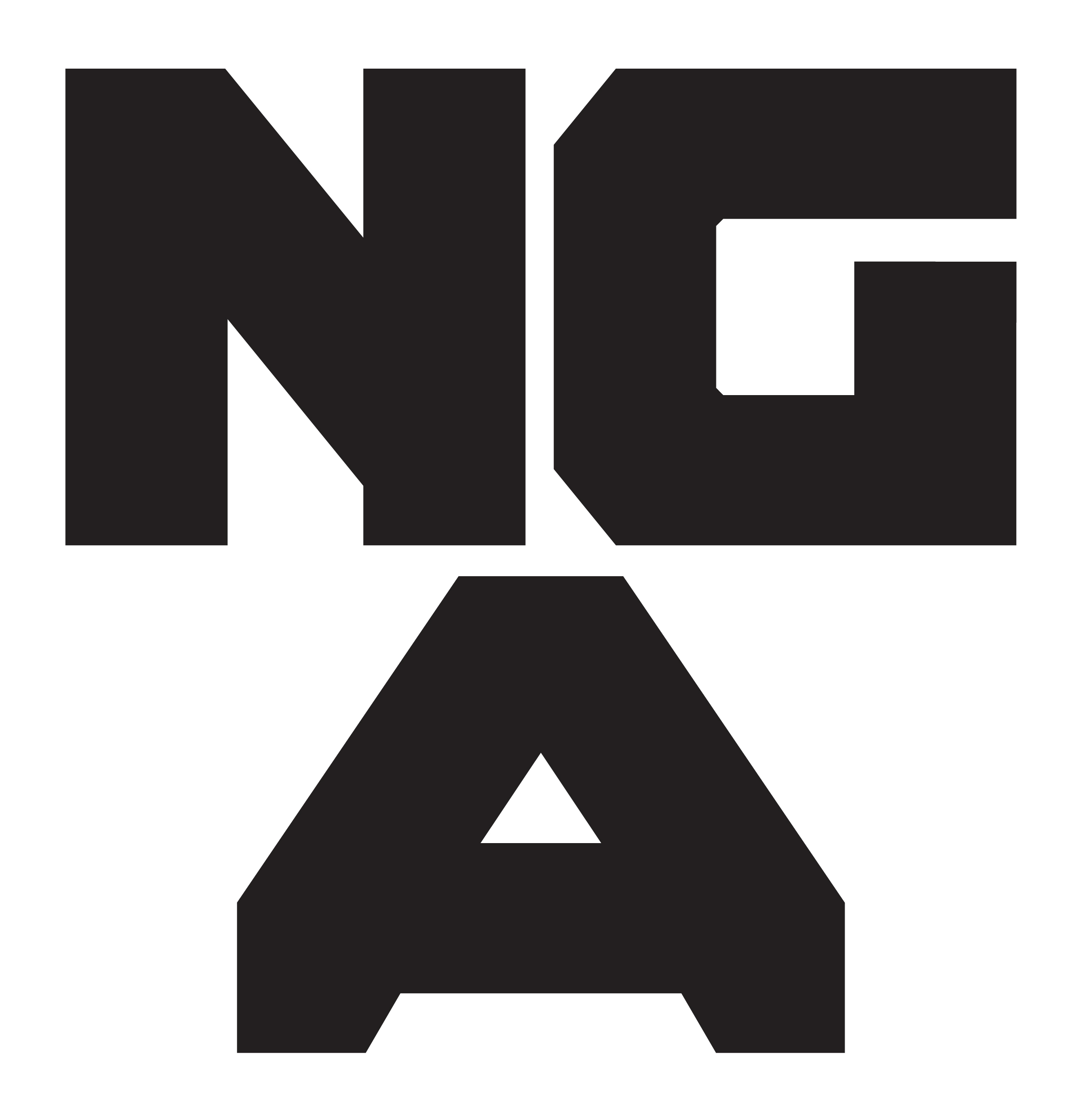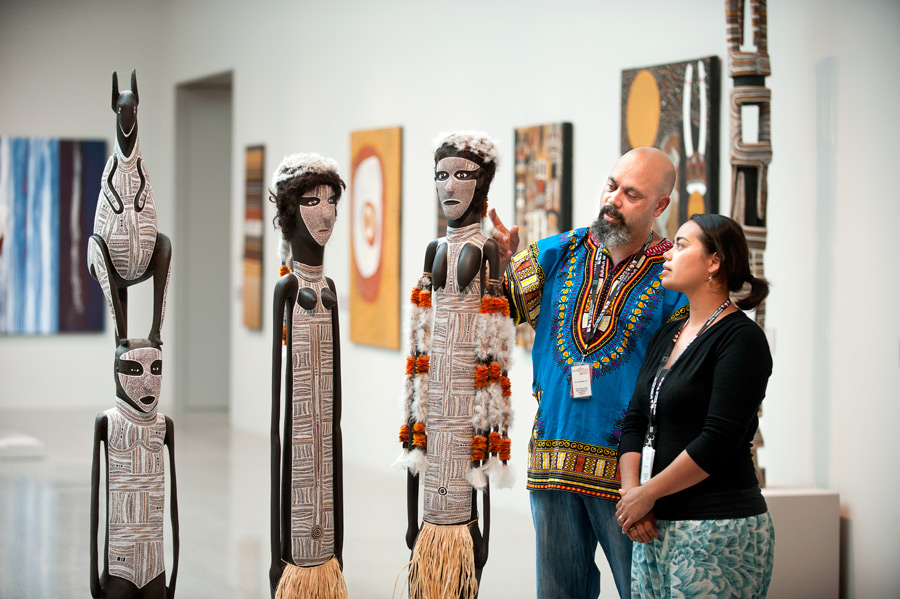 Wesfarmers became the Gallery's official Indigenous Art Partner from 2012. The partnership spans the award-winning Wesfarmers Arts Indigenous Fellowships program and the National Gallery's full range of indigenous art programming, including the internationally acclaimed Indigenous Art Triennial.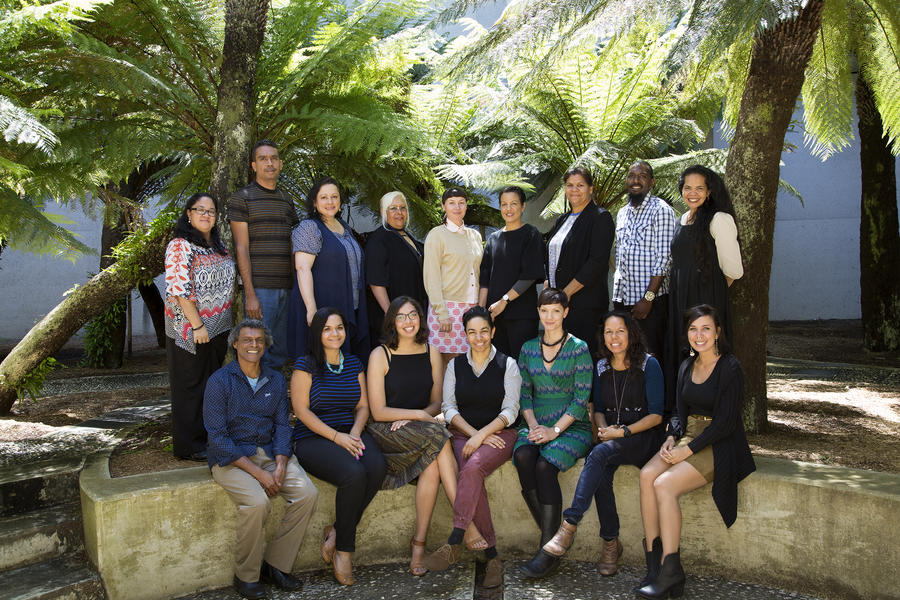 The partnership began in 2009 with the announcement of the Wesfarmers Arts Indigenous Fellowship and Leadership program – a national initiative aimed at increasing participation by Indigenous people in visual arts management across Australia's gallery and museum sector.