Co:3 Australia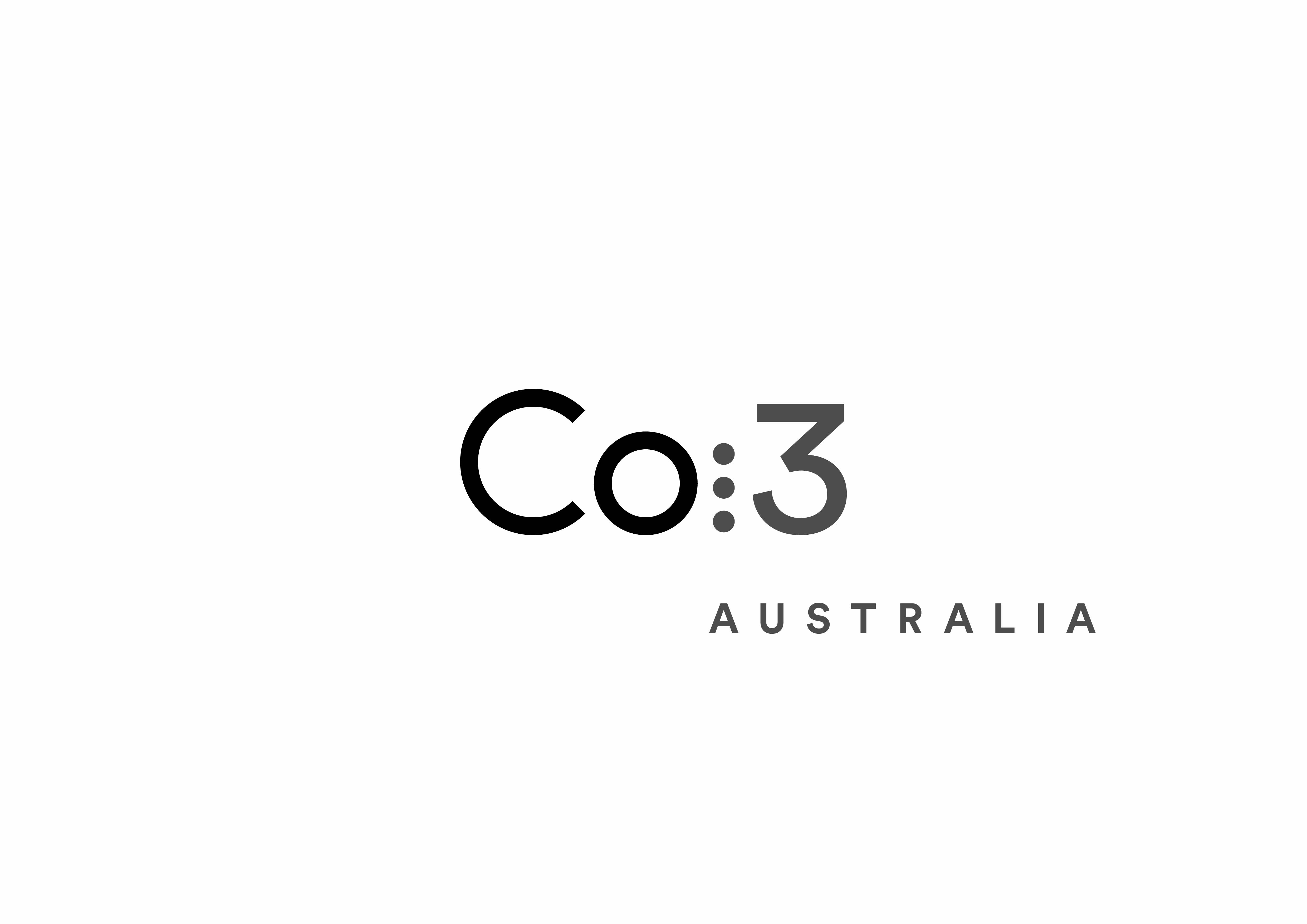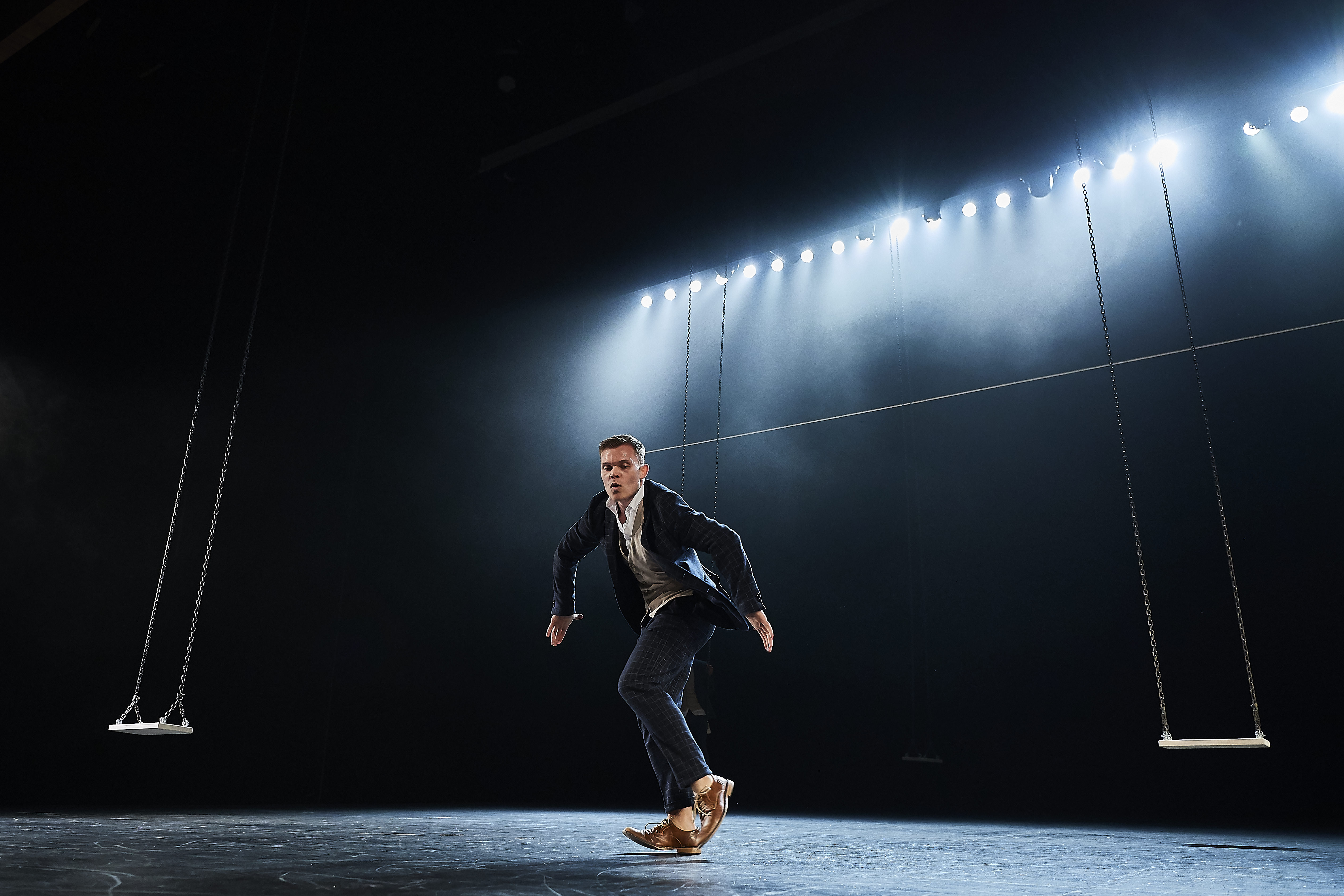 Based in Perth, Western Australia, Co:3 Australia is the State's premier contemporary dance company, resident dance company at the State Theatre Centre of Western Australia. Driven by excellence and collaboration, Co:3 Australia is a contemporary organisation, generating contemporary conversations through dance.
We employ a stable of leading Australian artists, including choreographers, dancers, teaching and creative artists, to present an annual mix of main-stage and major performance seasons, studio presentations, community performances and creative development showings.
Out annual performance and development programs deliver high-impact, contemporary dance experiences to audiences locally, nationally and internationally, and deliver strong artistic experiences with and for young people – the new generation.
OUR PURPOSE
To inspire people and enrich lives through dance.
OUR VISION
A leading contemporary dance company in the Australasian region.
ARTISTIC VISION
A courageous, artistic house at the forefront of Australian art.
Wesfarmers proudly supports the work of Co:3 Australia's Artistic Director through its annual Main Stage Program.