Australian Chamber Orchestra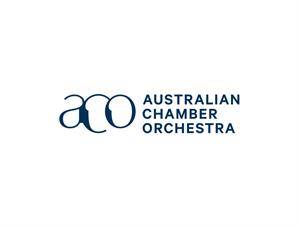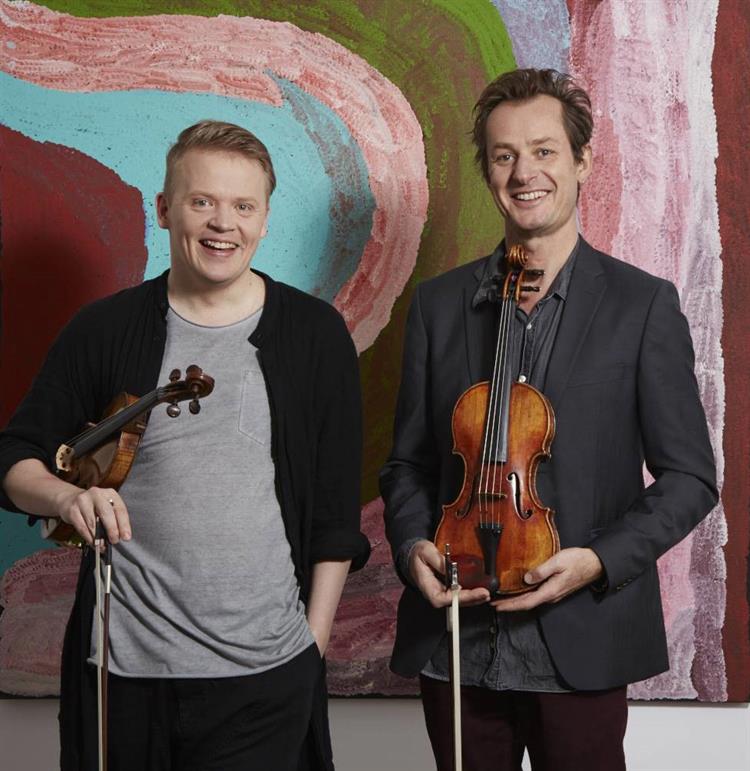 Internationally renowned for inspired programming and the rapturous response of audiences and critics, the Australian Chamber Orchestra is a product of our country's vibrant, adventurous and enquiring spirit. In performances around Australia, around the world and on many recordings, the ACO moves hearts and stimulates minds with repertoire spanning six centuries and a vitality and virtuosity unmatched by other ensembles.
Every year, this ensemble presents performances of the highest standard to audiences around the world, including 10,000 subscribers across Australia. The ACO's unique artistic style encompasses not only the masterworks of the classical repertoire, but innovative cross-artform projects and a vigorous commissioning program. The outstanding Australian musician Richard Tognetti was appointed as Artistic Director and Lead Violin in 1989. Under his inspiring leadership, the ACO has performed as a flexible and versatile 'ensemble of soloists', on modern and period instruments, as a small chamber group, a small symphony orchestra, and as an electro-acoustic collective. In a nod to past traditions, only the cellists are seated – the resulting sense of energy and individuality is one of the most commented-upon elements of an ACO concert experience.
In 2016, Wesfarmers took its long-time support of the ACO to a new level as Principal Partner of the ACO Collective. This critically acclaimed 17-piece string ensemble delivers the ACO's regional touring and education programs Australia-wide under the leadership of internationally acclaimed Finnish violinist Pekka Kuusisto.