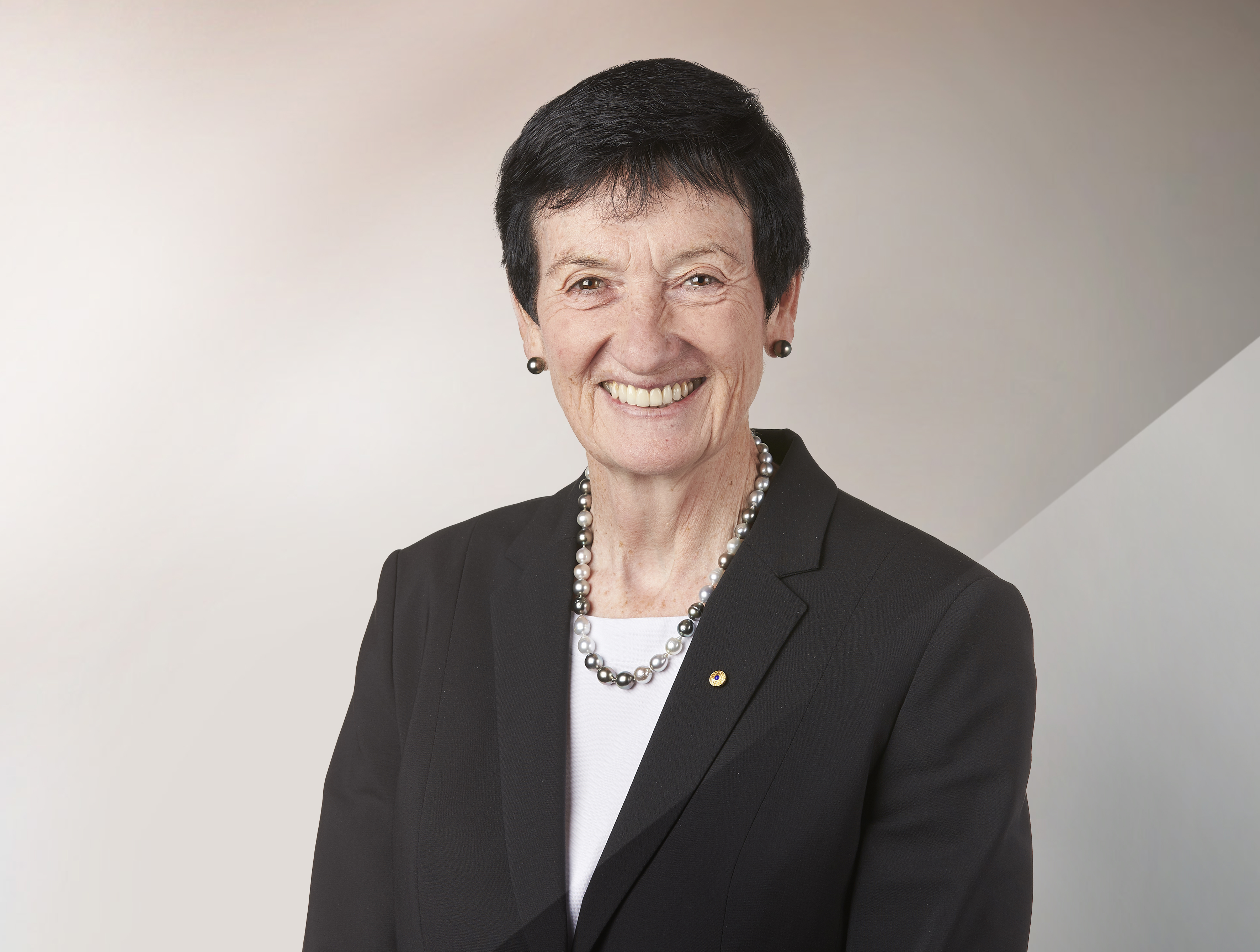 Jennifer joined the Board in April 2013. She holds a Bachelor of Arts (Honours) from the University of New South Wales, Graduate Management Certificate from the Monash Mt Eliza Business School and was a Chevening Scholar at the London School of Economics.
Jennifer is Chief Executive of the Business Council of Australia, the leading forum for the heads of over 100 of Australia's top companies to contribute to public policy debate. Prior to that, she was a board director and lead partner at KPMG, heading its Sustainability, Climate Change and Water practice, and its NSW State Government practice. She has extensive experience in critical leadership positions in the NSW and Victorian governments.
She is Chair of the Western Parkland City Authority and of Studio Schools of Australia. Jennifer is a board member of Cyber Security Research Centre, Patron of The Pinnacle Foundation and Co-Patron of Pride in Diversity. She is an Adjunct Professor at the City Futures Research Centre of the University of New South Wales. Previously she was a member of the Prime Minister's Cyber Security Review Panel and of the Prime Minister's Expert Advisory Panel on the Reform of the Federation. She was Chair of the Mental Health Council of Australia, and former Co-Chair of the Advisory Board to the Australia Sino One Hundred Year Agricultural and Food Safety Partnership. Jennifer was also former Co-Chair of the Australia-Canada Economic Leadership Forum Organising Committee and a former member of the Melbourne School of Government Advisory Board. Jennifer is a National Fellow of the Institute of Public Administration Australia, a Fellow of AICD and the Australia and New Zealand School of Government, an Honorary Doctorate from UNSW, a recipient of the Centenary Medal in 2003 and was a Finalist for the Telstra Business Woman of the Year in 1998. Jennifer was awarded an Officer of the Order of Australia (AO) for her service to policy development and reform, cross sector collaboration, equity and business in 2018.
Wesfarmers Committee Memberships:
Member of the Audit and Risk, and Nomination committees.