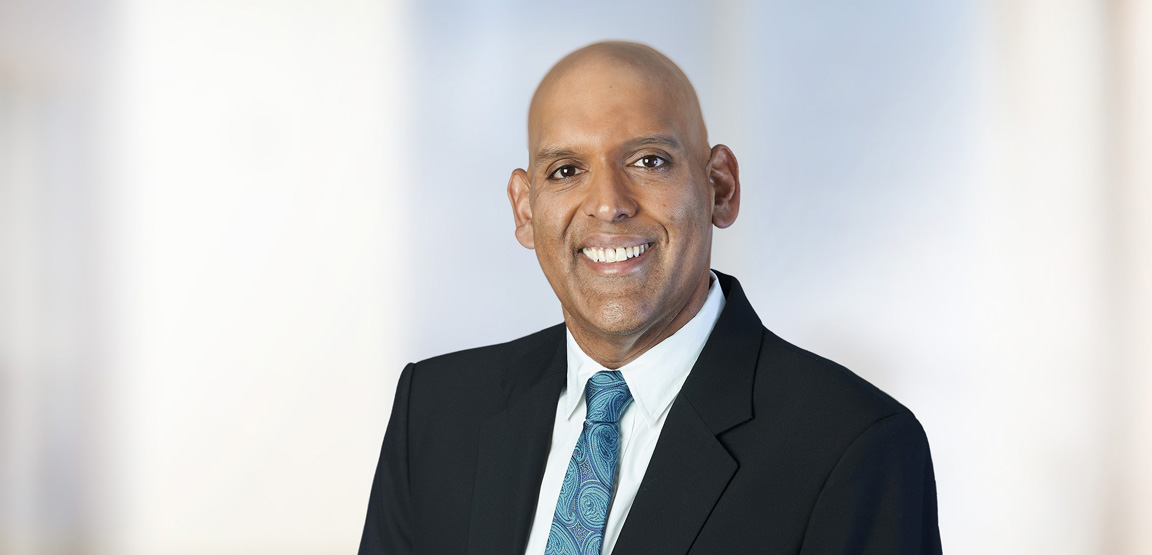 Anil joined the Board in February 2021. He holds an Honors Bachelor of Mathematics in Computer Science from the University of Waterloo.
Anil is Vice President of Product Management at Google and the company's most senior product and engineering leader in Australia and New Zealand. He is also an advisor to venture capital firm, AirTree Ventures. Anil's 12 years at Google have included leading the strategy and team behind the launch of Google Photos in 2015, which reached more than one billion monthly active users within four years. He later led product, design and engineering for Google Chrome, one of the world's most popular web browsers.
Before joining Google, Anil co-founded online learning company Desire2Learn, headquartered in Canada, and was General Manager of the knowledge management division in Australia for human resources company, Talent2.
Wesfarmers Committee Memberships:
Member of the Audit and Risk, and Nomination committees.