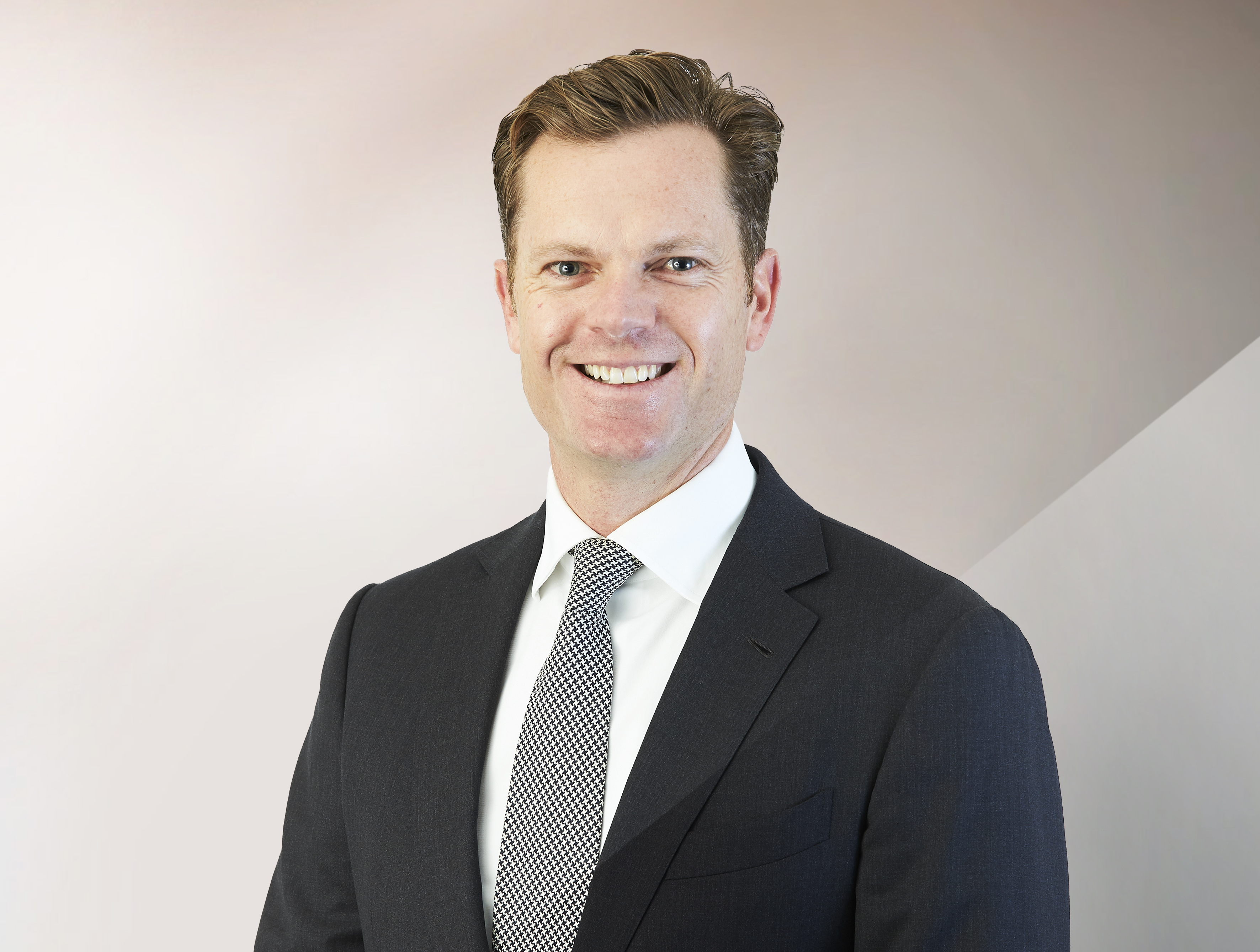 Aaron was appointed interim Executive General Manager, Business Development in July 2022.
Prior to this, Aaron was Chief Financial Officer, Wesfarmers Chemicals Energy & Fertilisers from 2019, having joined Wesfarmers in 2017 as General Manager, Business Development. Aaron started his career with Macquarie Bank in Sydney, before moving into the private equity industry and leading investments for a prominent Australian family office. He invested across a range of industries in Australia and New Zealand with a focus on the retail, manufacturing and mining sectors. Aaron is a director of Covalent Lithium and represents Wesfarmers' investment in the joint venture company developing the Mt Holland lithium project.
Aaron holds Mechanical Engineering (Honours) and Commerce degrees from The University of Western Australia and completed his Master of Business Administration at INSEAD.