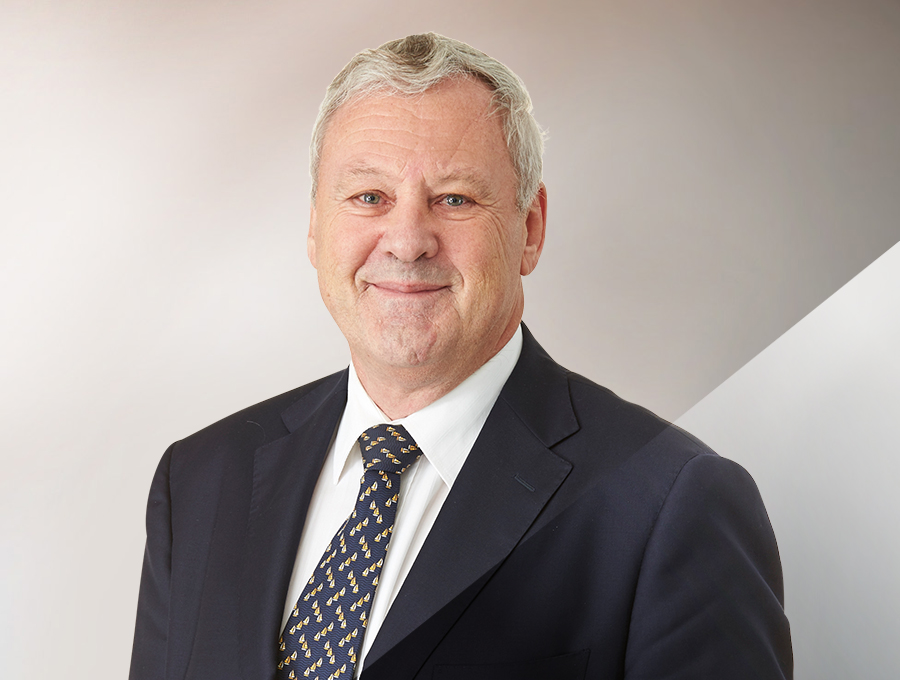 Wayne joined the Board in March 2010. He holds a Diploma of Engineering (Electrical) from the Gordon Institute of Technology and a Master of Business Administration from Deakin University. The other listed companies of which he is or has been a director are South32 Limited (appointed May 2015), Iluka Resources Limited (retired May 2016) and Leighton Holdings Limited (resigned March 2013). Wayne has previously been the Managing Director of Alcoa of Australia Ltd (retired February 2008), and Chairman of Thiess Pty Ltd (resigned September 2012) and a director of Alinta Energy Limited (retired April 2017).
Wayne received the WA Business Leader Award in 2007 in recognition of his work in support of the arts through the Australian Business Arts Foundation and was Chairman of the Australian Institute of Marine Science (appointed December 2009 and retired December 2014). He is a Fellow of the Australian Academy of Technological Sciences and Engineering and the AICD.
Wesfarmers Committee Memberships:
Member of the Remuneration and Nomination committees.