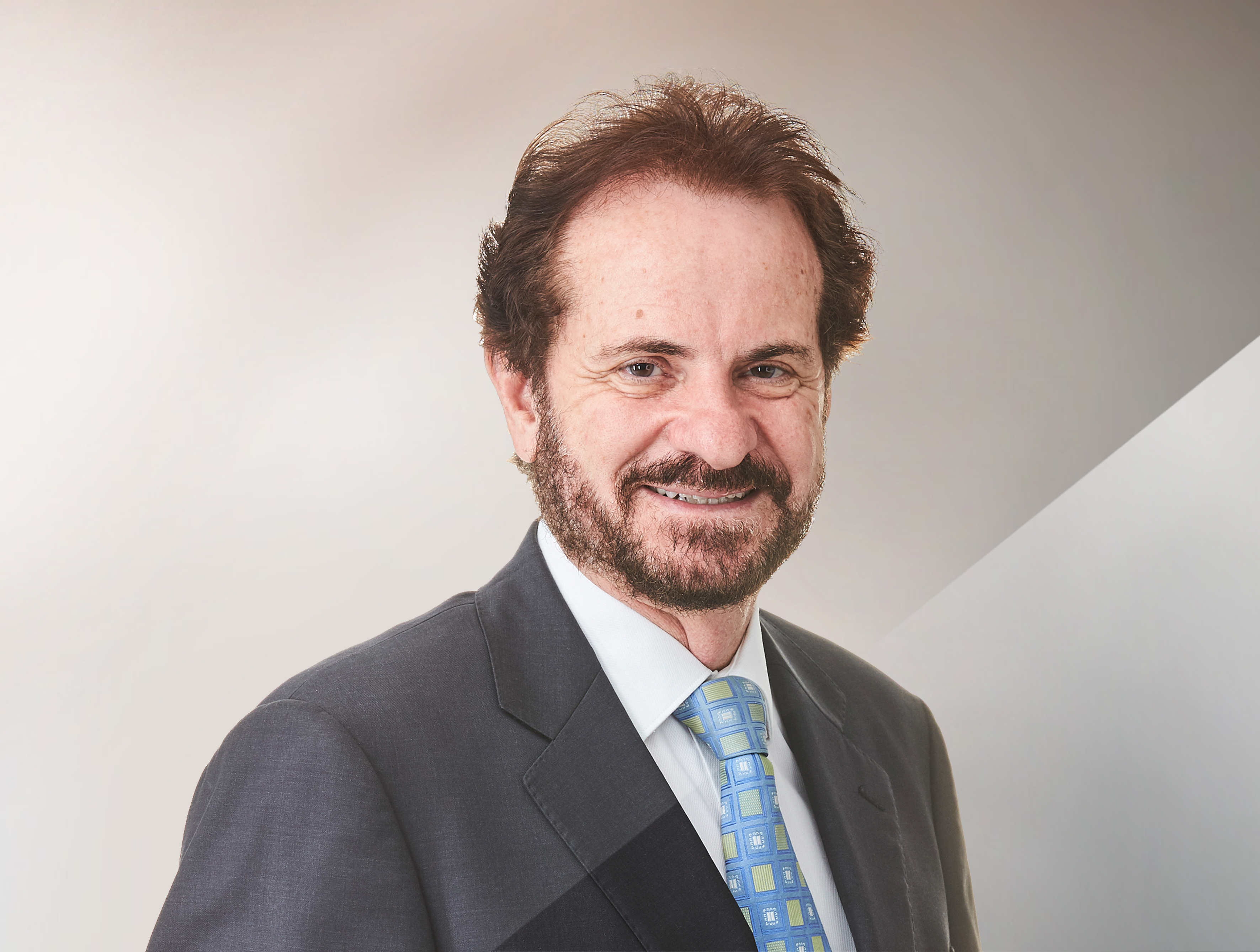 Mike joined the Board in February 2019. He holds a Bachelor of Science from the University of Queensland, is a graduate of the AICD, is a Fellow of the Institute of Actuaries (London) and a Fellow of the Institute of Actuaries of Australia.
Mike has more than 40 years' experience in the finance sector where he held senior positions firstly as an actuary with National Mutual/AXA and then in investment banking where he provided strategic, financial, merger and acquisition, and capital advice to major corporations, private equity and government clients. Mike spent more than 20 years with Deutsche Bank including 10 years as Head of Mergers and Acquisitions where he advised on major takeovers and privatisations. He stepped down as Deutsche Bank's Chairman of Mergers and Acquisitions (Australia and New Zealand) in 2016, and was a member of the Takeovers Panel for two terms from 2008 to 2014.
Mike is a Trustee Director of EISS Super, and a director of Macquarie Group, Macquarie Bank and Six Park Asset Management. He is also a small business mentor for Many Rivers Microfinance Ltd.
Mike co-founded the Sally Foundation and is a panel member of Adara Partners. He has established his own advisory company M R Advisory that provides mergers and acquisitions, and capital advice to government and private sector clients.
Wesfarmers Committee Memberships:
Chairman of the Remuneration committee, and member of the Nomination committee.