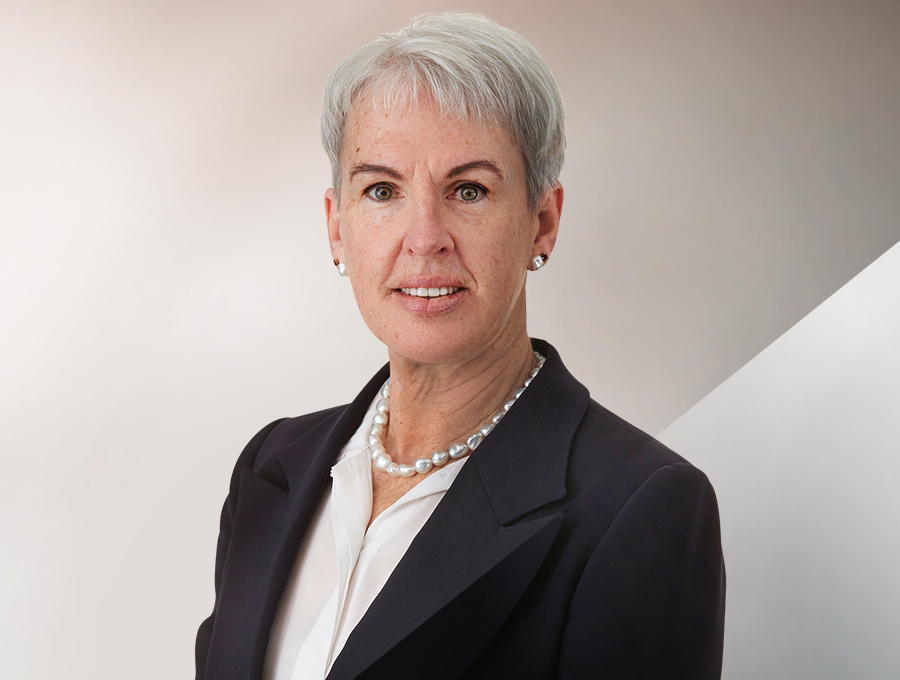 Diane joined the Board in August 2009. She holds a Bachelor of Economics degree from The University of Western Australia and a Master of Business Administration from the University of Sydney. Her corporate experience as a banking executive culminated in her appointment as the head of Westpac Banking Corporation's Business and Technology Solutions and Services Division. She was previously a Partner with McKinsey & Company in the USA where she led major merger and transformation projects and had exposure to a wide variety of businesses in areas such as energy, financial services, pharmaceuticals and retail. She is now a Senior Adviser to McKinsey & Company in Australia.
Diane is a director of AGL Energy Limited (since September 2016) and Chair of Safe Work Australia. She is also a director of Keystart Home Loans group of companies, North Queensland Airports group of companies, HBF Health Limited and Deputy Chair of Methodist Ladies' College Perth Council. Previously she was Chair of the Asbestos Safety and Eradication Council (retired March 2020) and Broadspectrum Limited (retired September 2016), a director of CBH Group (resigned February 2014), Deputy Chair of the NBN Co Limited (National Broadband Network) (resigned September 2013) and a member of the Norton Rose Fulbright Australian Partnership Council (retired July 2020). She is an Adjunct Professor in Corporate Governance at The University of Western Australia and Chair of The University of Western Australia Business School Board. Diane was also the former Chair of ASDA and Basketball Australia Limited, former Commissioner of the Western Australia Tourism Commission and a former director of the Committee for Perth Limited. A Fellow of AICD and Governance Institute of Australia, Diane is National Chairman of CEDA - Committee for Economic Development of Australia and is a former President of Chief Executive Women, Australia's foremost advocacy group for women in business. Diane was presented with the Business Award at the 2018 Western Australian of the Year Awards. She has also established her own advisory company branded DSG Advisory Pty Ltd. Diane was awarded an Officer of the Order of Australia (AO) in 2019 for her distinguished service to business, to women's engagement in executive roles, to gender equality and to the community.
Wesfarmers Committee Memberships:
Member of the Audit and Risk, and Nomination committees.