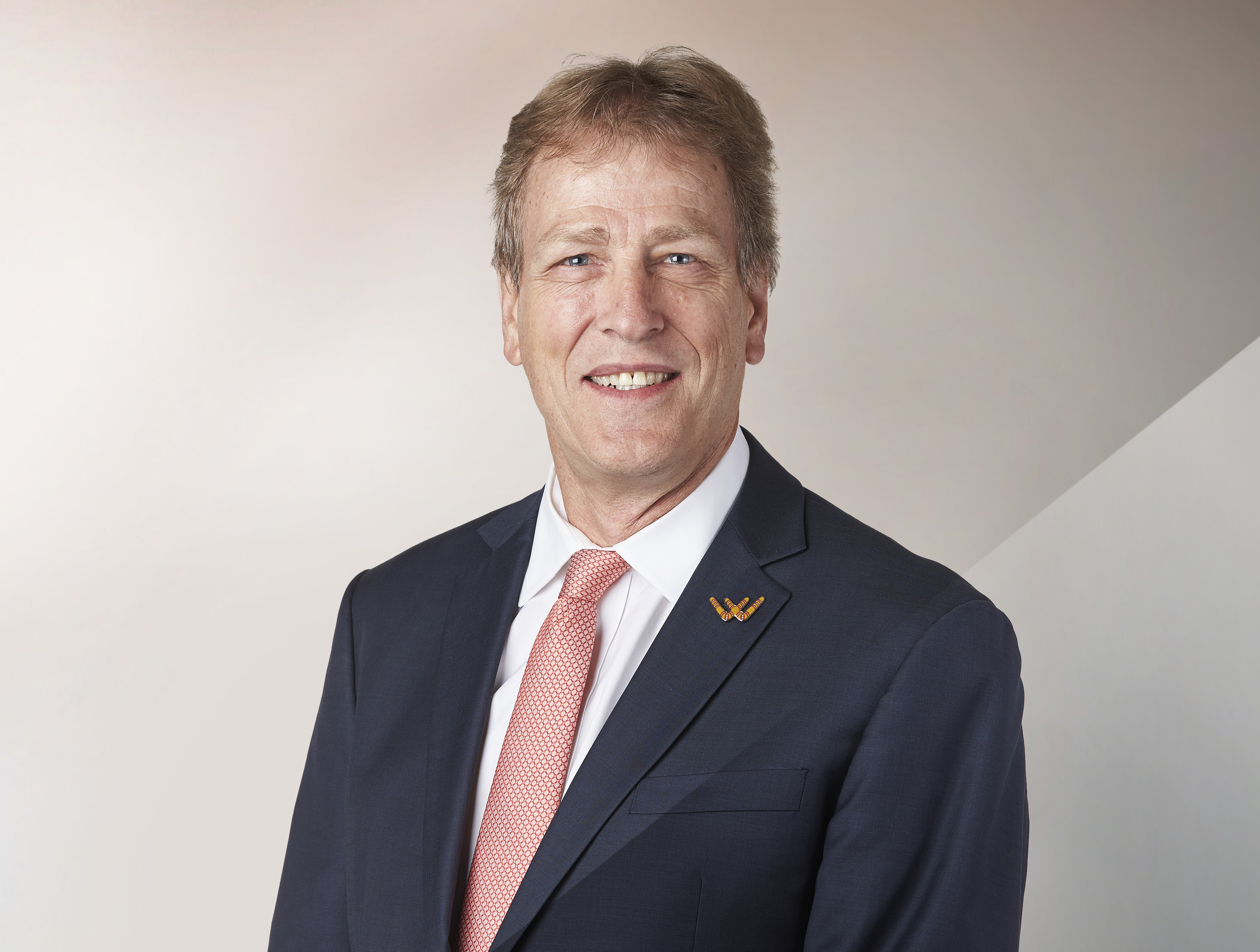 Alan joined the Board in October 2021. He holds an Honours Degree in Civil Engineering from the University of Western Australia (UWA).
Alan has extensive experience in the mining, resources and manufacturing sectors. He joined Alcoa in 1980 and worked in a variety of assignments and locations across their Australian businesses, prior to being appointed as Chairman and Managing Director of Alcoa of Australia in 2008, and President of Alcoa Refining in 2015. Alan retired from these positions in 2016.
Alan is a director and Lead Investment Committee Chairman of SAS Resources Trust, and is also a director of John Swire and Sons Pty Ltd. Alan is a member of the UWA Business School Board, Deputy Chairman of Peel Development Commission and Chairman of the Waalitj Foundation.
His board experience includes as a director and Deputy Chairman of Black Swan Theatre Company, and as a director and Chairman of the West Coast Eagles Football Club.
Alan was a founding member of the Foundation to Prevent Violence Against Women and Their Children, as well as being a founding member of the CEO's for Gender Equity in Western Australia.
Wesfarmers Committee Memberships:
Member of the Remuneration and Nomination committees.