Wesfarmers and its joint venture partner SQM of Chile expect to be producing lithium hydroxide for the growing electric vehicle industry by the end of 2024, following a final investment decision in February on the Mt Holland lithium project in Western Australia.
The joint venture partners committed initial funding to the project, with full funding to be committed upon receiving environmental approvals for the lithium hydroxide refinery in Kwinana, Western Australia. Following receipt of all approvals, construction of the mine and concentrator at Mt Holland and the refinery is expected to commence in the second half of this calendar year.
The project is expected to create around 1,000 jobs during construction and around 250 when it is in operation.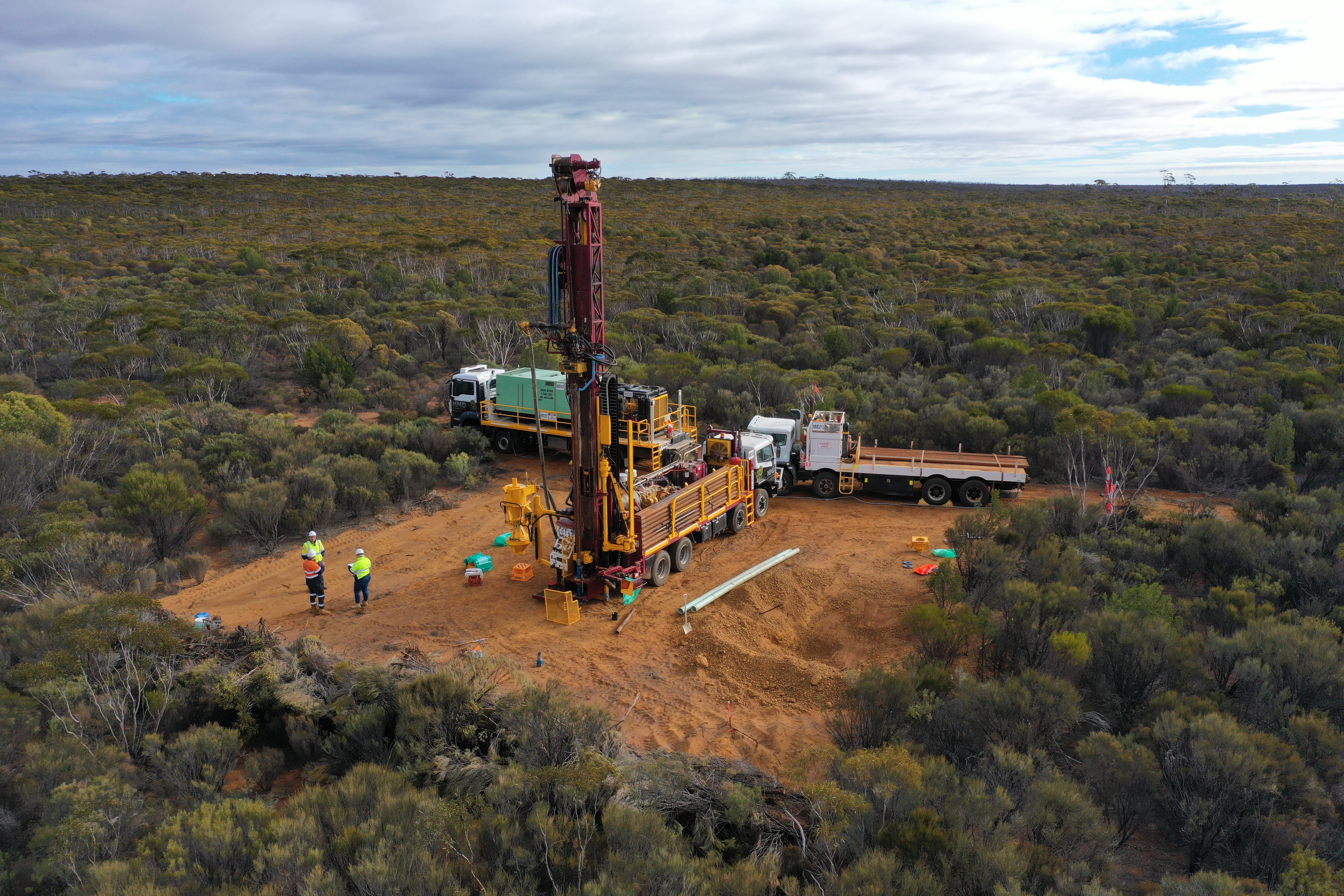 Wesfarmers' share of the capital expenditure is estimated at approximately $950 million and Managing Director Rob Scott says it presents an attractive, long-term investment for shareholders.
"The project capitalises on our Chemicals, Energy and Fertilisers division's chemical processing expertise and Western Australia's unique position to support growing global demand for electric vehicle battery materials which will make a crucial contribution to global efforts to reduce greenhouse gas emissions," Rob said.
"We have been pleased with the progress of discussions with key battery manufacturers, which reflect a positive outlook for battery quality, sustainably sourced lithium hydroxide."
An updated definitive feasibility study, completed after the final investment decision was deferred in January last year, has provided greater certainty on the project's engineering design and costs, as well as in increase in concentrator and refinery production capacity from 45,000 tonnes to 50,000 tonnes per year of battery-grade lithium hydroxide.