Despite the challenges of COVID-19, Wesfarmers retail businesses have continued to open new stores in recent weeks, creating hundreds of jobs and new investment in local communities.
In November, Kmart welcomed new stores in Camberwell and Casey in Victoria and Cockburn in Western Australia, all converted from Target stores, alongside its newest K Hub store in Bairnsdale in regional Victoria.
These new stores have seen the recruitment of 224 new team members and 266 Target team members into the Kmart family.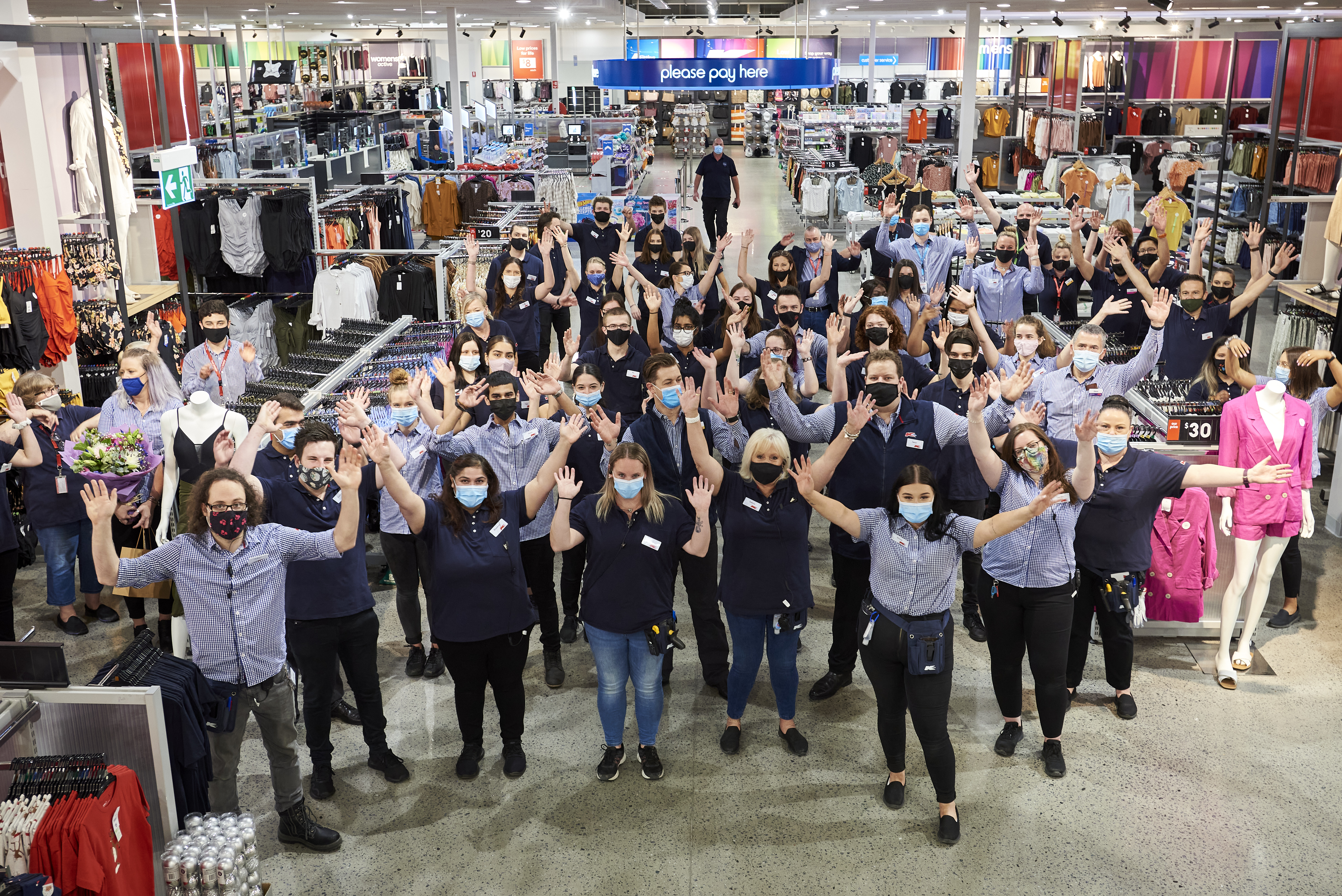 K Hubs will become a presence in around 50 regional towns around Australia over the coming year, as they progressively replace around half of the Target Country stores scheduled for closure, including giving the opportunity of taking on any former Target team members who want to stay with the store. The new KÂ Hubs have focused on the recruitment of local Aboriginal or Torres Strait Islander team members, with an average team member base of 9 per cent identifying as Aboriginal or Torres Strait Islander.
Also in November, Officeworks officially opened its 168th store, in Belmont, WA, welcoming 28 team members from the local community.
Bunnings has also been adding to its store network opening new and replacement stores in Nowra, Bennetts Green and Young in NSW, Pimpama in Queensland, and Northam, Midland and Albany in WA by the end of this year, helping to lift the Bunnings team to more than 50,000 across Australia and New Zealand.