When businesses thrive, regions thrive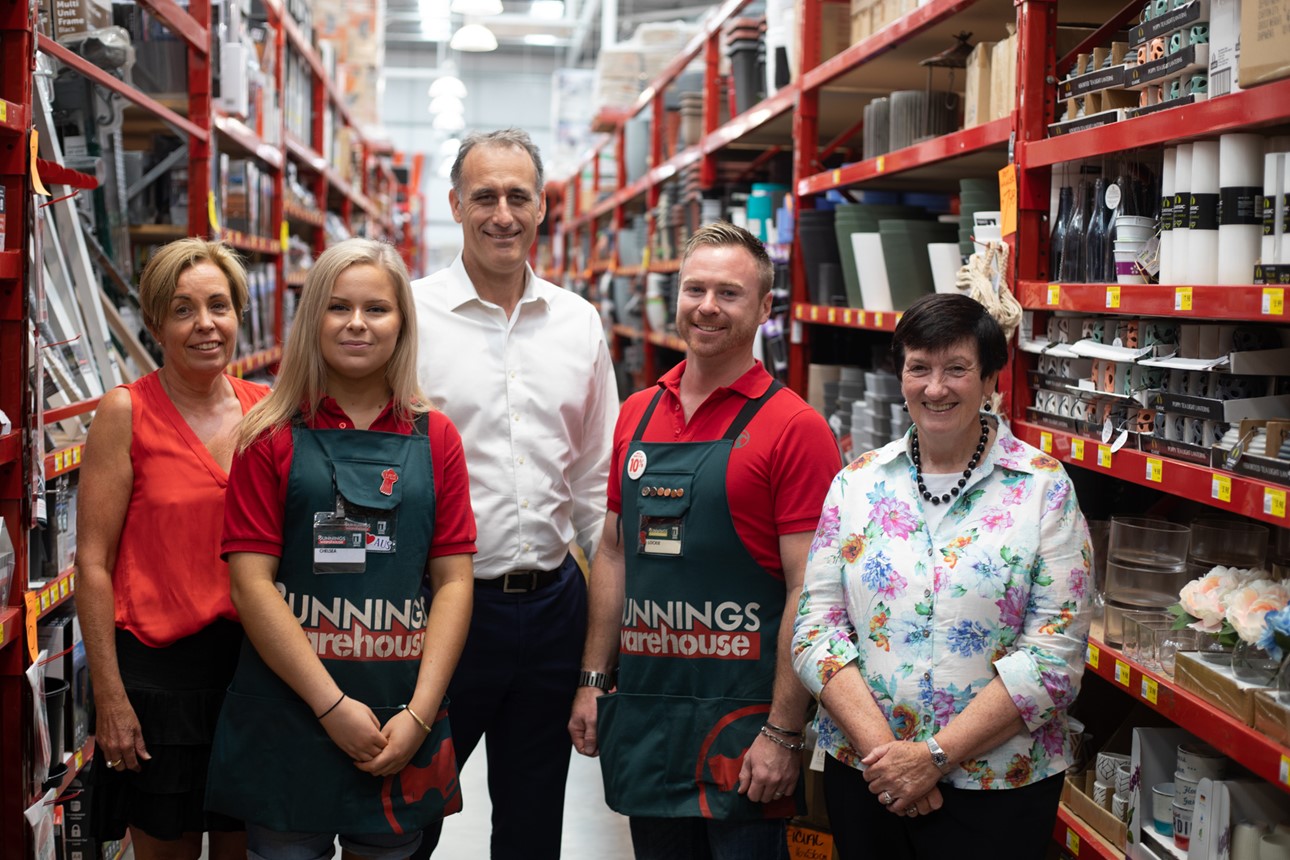 The important role that successful growing businesses like Bunnings and Kmart play in regional communities has been showcased as part of the Business Council of Australia's Strong Australia Network initiative.
Before COVID-19 severely limited travel, the BCA hosted its first event for 2020 in February in the south west Western Australian town of Busselton, about three hours from Perth, Wesfarmers home base. Partnering with the local chamber of commerce, it brought together suppliers, distributors, employees, customers and business organisations to discuss the issues facing regions. This included a business lunch and panel discussion with BCA Chief Executive Officer and Wesfarmers board member, Jennifer Westacott AO, Wesfarmers Managing Director, Rob Scott, ATCO Gas Division President Stevan Green and Busselton Mayor Grant Henley.
While the Target Country store in Busselton is one of those that will close following a strategic review of Target, other Wesfarmers' retail businesses in the region have a strong future and are growing and providing great employment and skills development opportunities.
Rob and Jennifer's time in town included a visit to Bunnings Busselton, where they met Complex Manager Lockie Hill and 17-year-old new team member Chelsea Smith. With up to 400 applications for entry level positions at the store, Chelsea knew she needed an edge to land the job. By being part of Busselton Senior High School's Vocational Education and Training (VET) program in business studies, she was given access to work experience with Bunnings, as well as a training session delivered by Lockie. Lockie says he makes a point of spending time with students, regularly running presentations and training sessions on how to apply for jobs and perform well in interviews, as well as to build resilience for inevitable setbacks.
"Retail provides opportunities for the development of some very sought-after skills that are applicable to many industries, as well as many career development opportunities - most importantly interpersonal skills, the ability to work as a team, to motivate and to lead," he says.
With 105 local team members, the economic contribution the Bunnings store makes to Busselton includes employment, keeping purchases in the local community, and investment in skill development and training.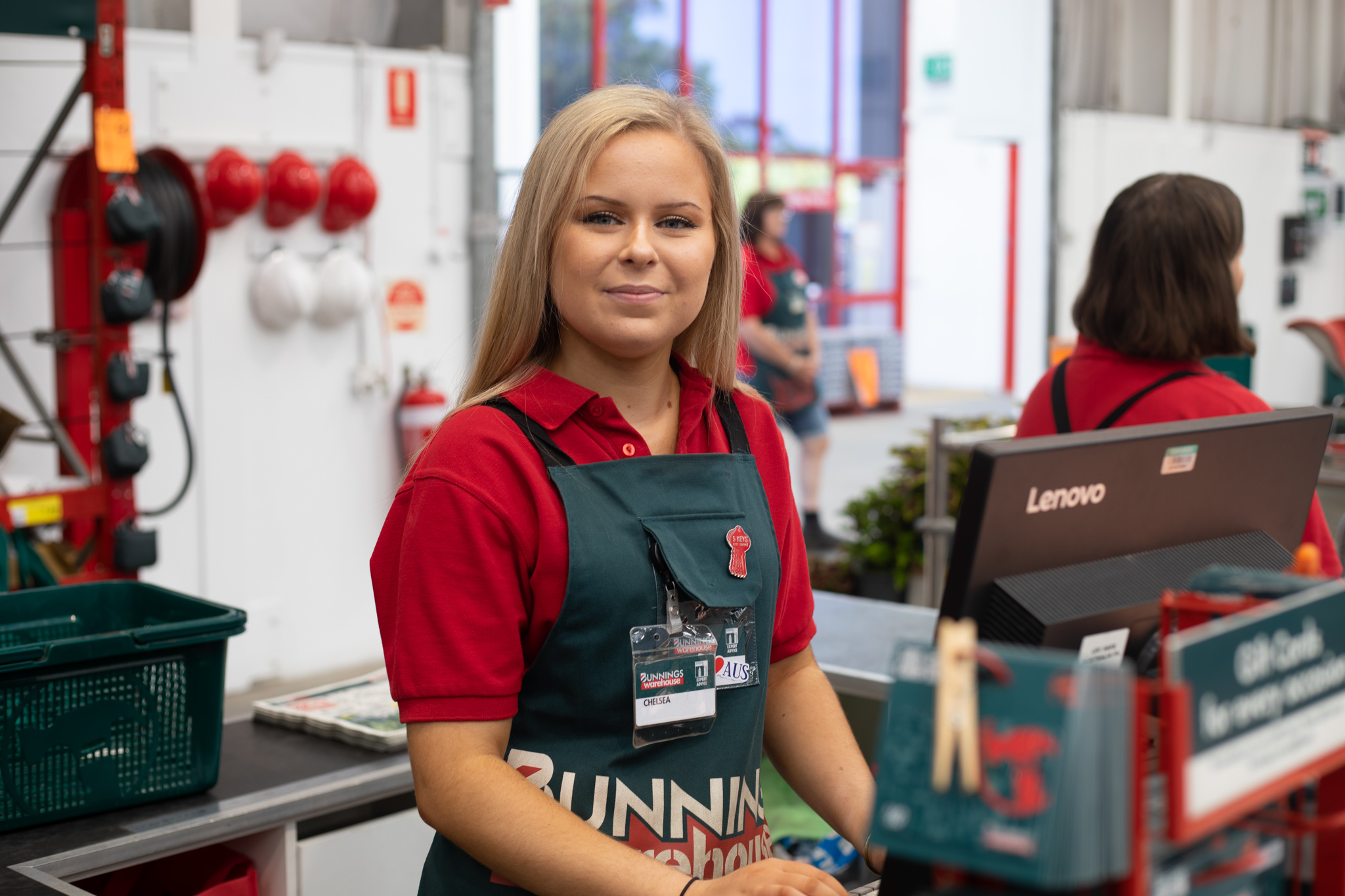 Kmart's Busselton store opened in November 2018, nearly 20 years after locals first started a petition to lure Kmart to town, to provide more options for every day, affordable shopping. It employs 147 locals, works with local community organisations, and in the first financial year of trading generated $21 million of turnover.
"Wesfarmers has operations through many regional areas, so the regions are incredibly important for us," Rob Scott says. "We add value and see opportunity in many ways. Bringing the Kmart story to Busselton is providing the community with access to phenomenally priced products, a broader array of products, which means they can get what they need in town, and it creates more than 100 jobs in the process."