Wesfarmers Centre of Vaccines and Infectious Diseases prepares for future COVID-19 vaccine rollout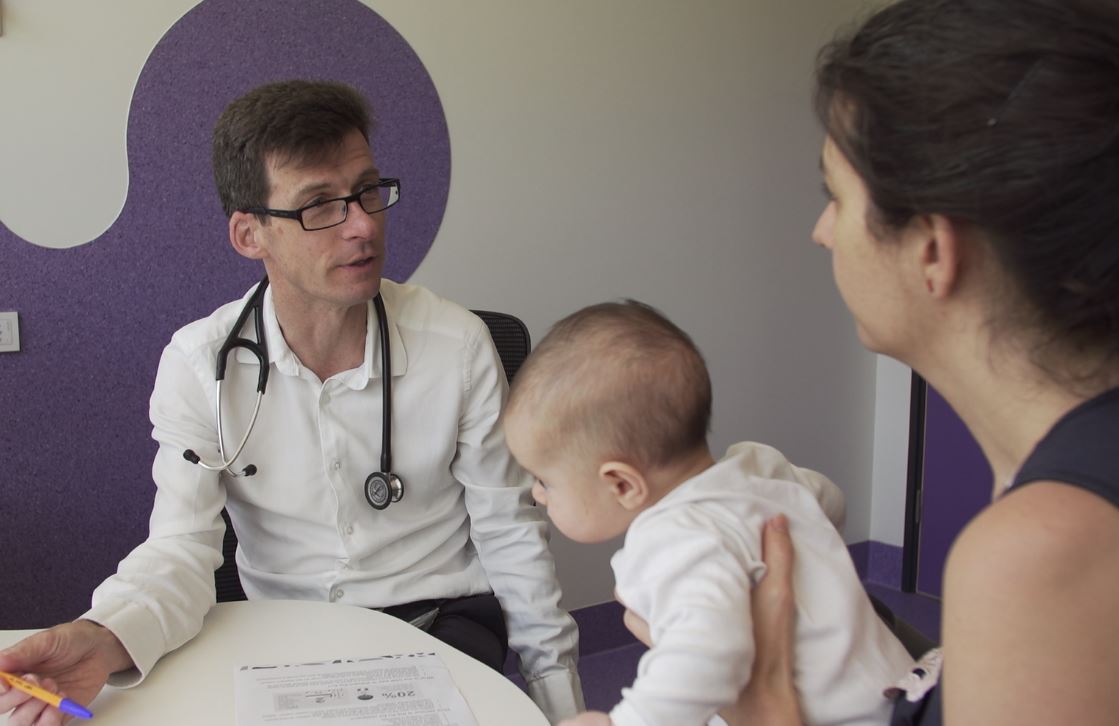 As the world waits for a COVID-19 vaccine, Perth researchers are getting one step ahead – embarking on a new study designed to prepare parents and government for a potential Australia-wide vaccination program.
The Coronavax project will lay the groundwork for the successful implementation of a coronavirus vaccine once it is available and ensure the ongoing success of the existing immunisation schedule.
Led by Associate Professor Chris Blyth, Co-Director of the Wesfarmers Centre of Vaccines and Infectious Diseases, from Telethon Kids Institute, and Dr Katie Attwell, Senior Lecturer and ARC Discovery Fellow at the School of Social Science at The University of Western Australia, the project brings together key vaccination researchers in Western Australia.
According to Associate Professor Blyth, Coronavax will play a vital role in building community confidence and planning effective methods of delivery ahead of any future rollout of a coronavirus vaccine.
"The global scientific community is currently racing to develop an effective and safe vaccine, with over 100 COVID-19 vaccine candidates now under investigation, and many already in human trials," said Associate Professor Blyth.
"Unfortunately, the most effective vaccine in the world won't restore our way of life unless it is widely accepted and reaches the arms of all Australians."
For more information about infectious disease research by the Wesfarmers Centre of Vaccines and Infectious Diseases, please visit infectiousdiseases.telethonkids.org.au.